About
We believe that most business problems stem from poor communication and a lack of understanding. Helping teams get clarity and reach a shared understanding is our mission in life.
We believe one way to achieve this is to create common frameworks that teams can reference when discussing problems in their business. These frameworks are a like a unique language developed by that team that should be easy to understand for all.
Having such a framework in place helps to avoid ambiguity, it provide context for the words we use and makes communication among the team clearer. Creating and improving such a framework should be as easy as using it.
Skore app makes the creation of this framework, or common language, easy.
---
What we value
We are the first users of our product and we design the product based on the experience of our customers and partners. Skore app is made by practitioners for practitioners.
We are committed to creating a sustainable company that contributes to the community.
We believe in excellent customer service.
We will strive to protect any data you share with us. See our privacy policy.
---
Who we are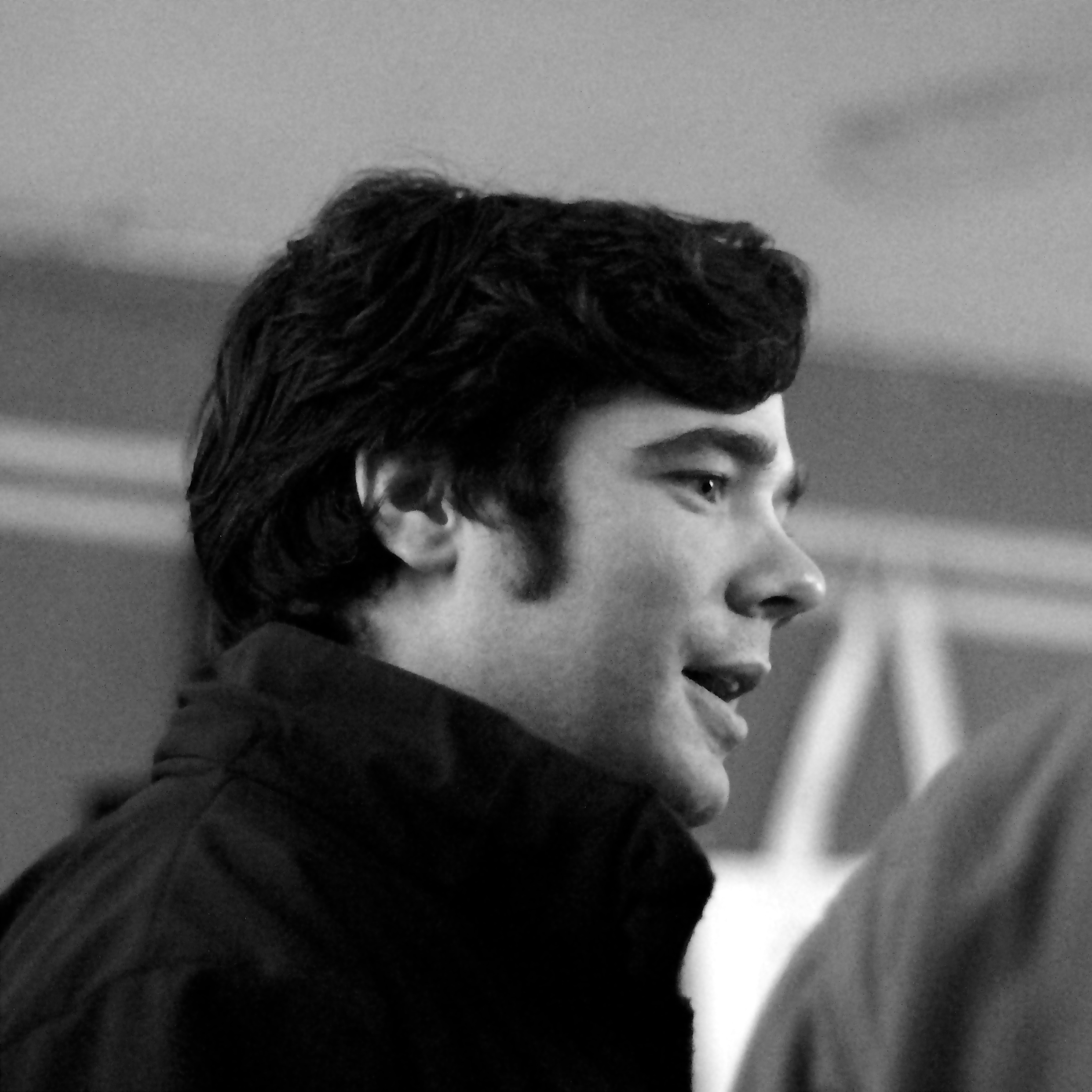 Colin Claverie
Co-founder
I run the technical side of things at Skore Labs and lead the development team. When I'm not hands on developing Skore app I'm using it on consulting engagements with customers.
Over the past 5 years I've been working on major transformation programs in the fast moving consumer goods (FMCG) industry. I've worked on processes in marketing, manufacturing, lean office and supply chain.
Follow me:
Craig J Willis
Head of Operations
I lead the rest of the operations at Skore Labs including marketing and sales. When I'm not working on our pipeline I provide advice and mentoring on customer and partner projects.
Before Skore Labs I worked both as a Business Consultant as well as holding a number of operational roles. As a consultant I have worked on major change programs in Oil & Gas, FMCG, Finance and Telecoms.
Follow me: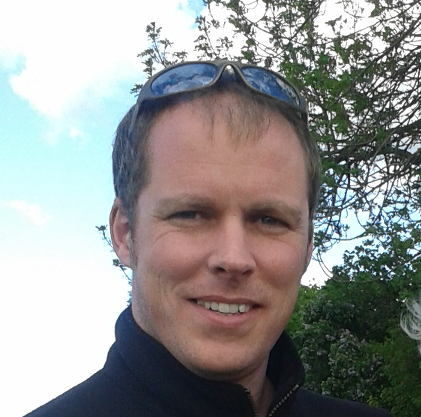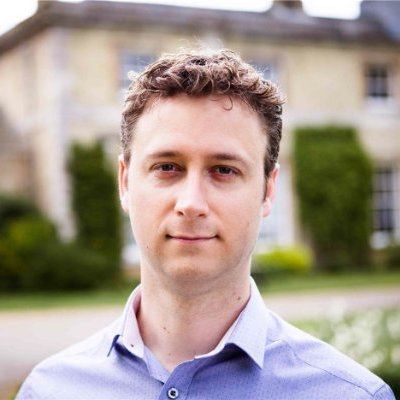 Chris Green
Head of Partnerships
We're passionate at Skore about sharing our experience, approach and tools with as many people as possible. Partners play an important role in this.
It's my responsibility to work with other like-minded organisations, sharing expertise, and delivering better projects than we could do alone.
Follow me:
With special thanks
Thanks to all the people who contributed in one way or another to the success of this venture.
Special thanks to:
Dorset Creative for helping us with software development.
Springboard IT for helping us make sense of Sharepoint.
Mad co for the design of the software UI.
Spook Studio for helping us focus and develop our brand.
Adroit & Associates for providing us with inspiration and encouragement.
Thanks to the creators of these tools we use and love: Balsamiq, WordPress,  BitBucket, Sublime Text 2, Workflowy, Asana, Bitnami, Google sites, Google drive, Google analytics, Skype, Google hangouts, Cyberduck, ArtRage, Screenflow, Pixelmator, Freshsites, Virtualbox, Gimp, Dropbox