Take advantage of this incredible offer through App Advisory Plus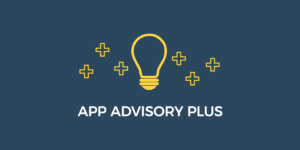 All App Advisory plus customers will receive this exclusive offer from Skore.
Sign up for our Starter Pack for £25 a month and receive our Quantify* module FREE for 6 months
Receive a 50% discount on our one day training course on how to run process workshops.
Quantify
With App Advisory Plus you will have the unique opportunity to obtain Skore's Quantify Module.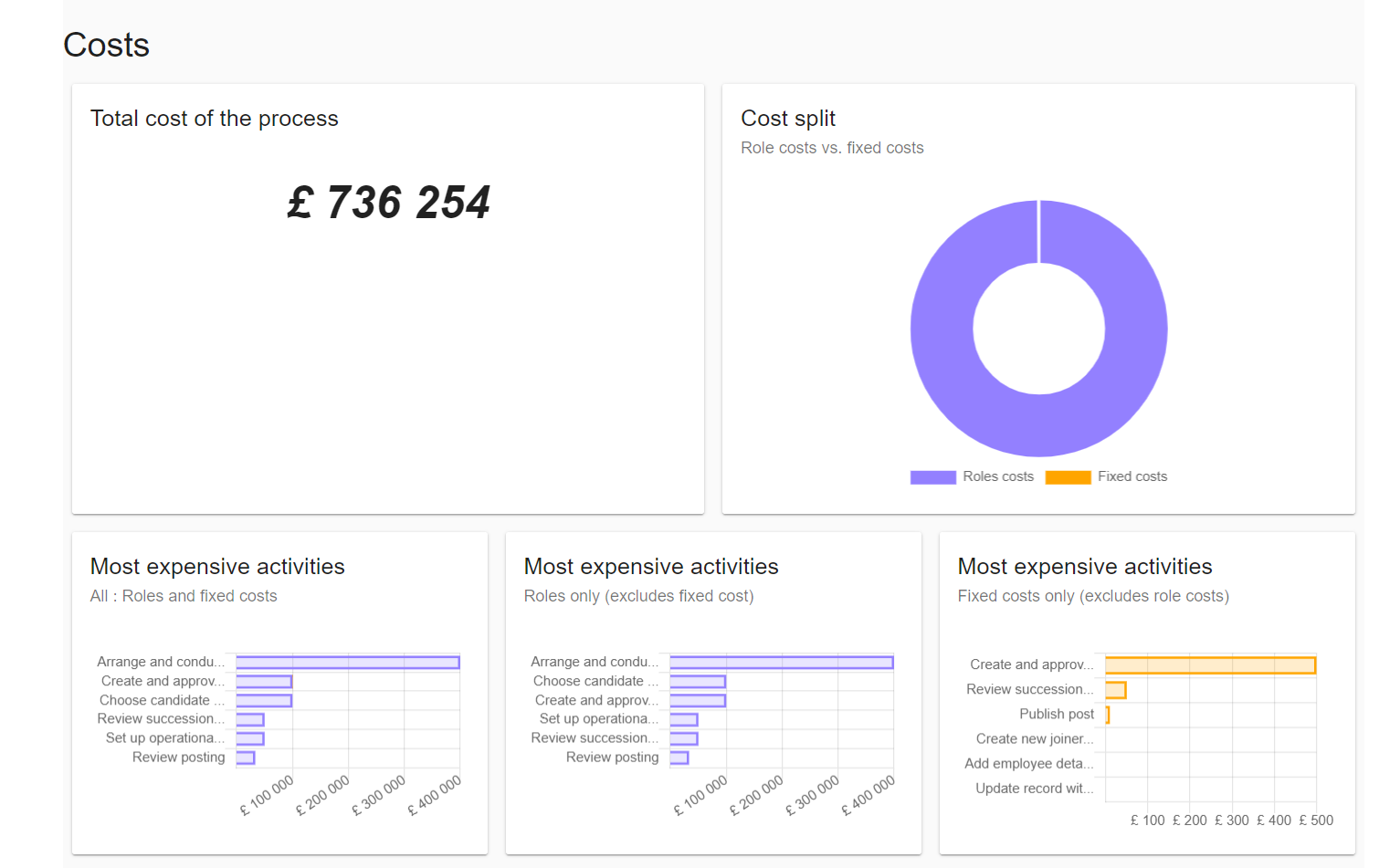 Request Your Free 14 Day Trial