Business Resilience Toolkit
Rapidly evaluate and update your organisation to remain agile in an ever changing world.
Innovation and agility are the essential qualities for business survival in an unpredictable world
Whether it's a recession, natural disaster or global pandemic, ensuring business resilience will allow you to weather any storm, now and into the future.
The Business Resilience Toolkit brings together the power and speed of Skore's process mapping and analysis software with industry standard operating models and unique analysis techniques. This empowers you to rapidly assess your current operating model, simulate operational processes and identify changes and implement new processes faster.
Contact us to find out more about the toolkit
Evaluate
The toolkit comes with an industry standard list of over 70 business capabilities for you to pick and choose from. Using Skore you can quickly review and assess these through remote online meetings to prioritise the areas you need to focus on now and in the future.
Determine which capabilities are relevant, which need to be improved and where the future opportunities lie. Then share securely with the wider team and gather feedback using Skore's collaboration features.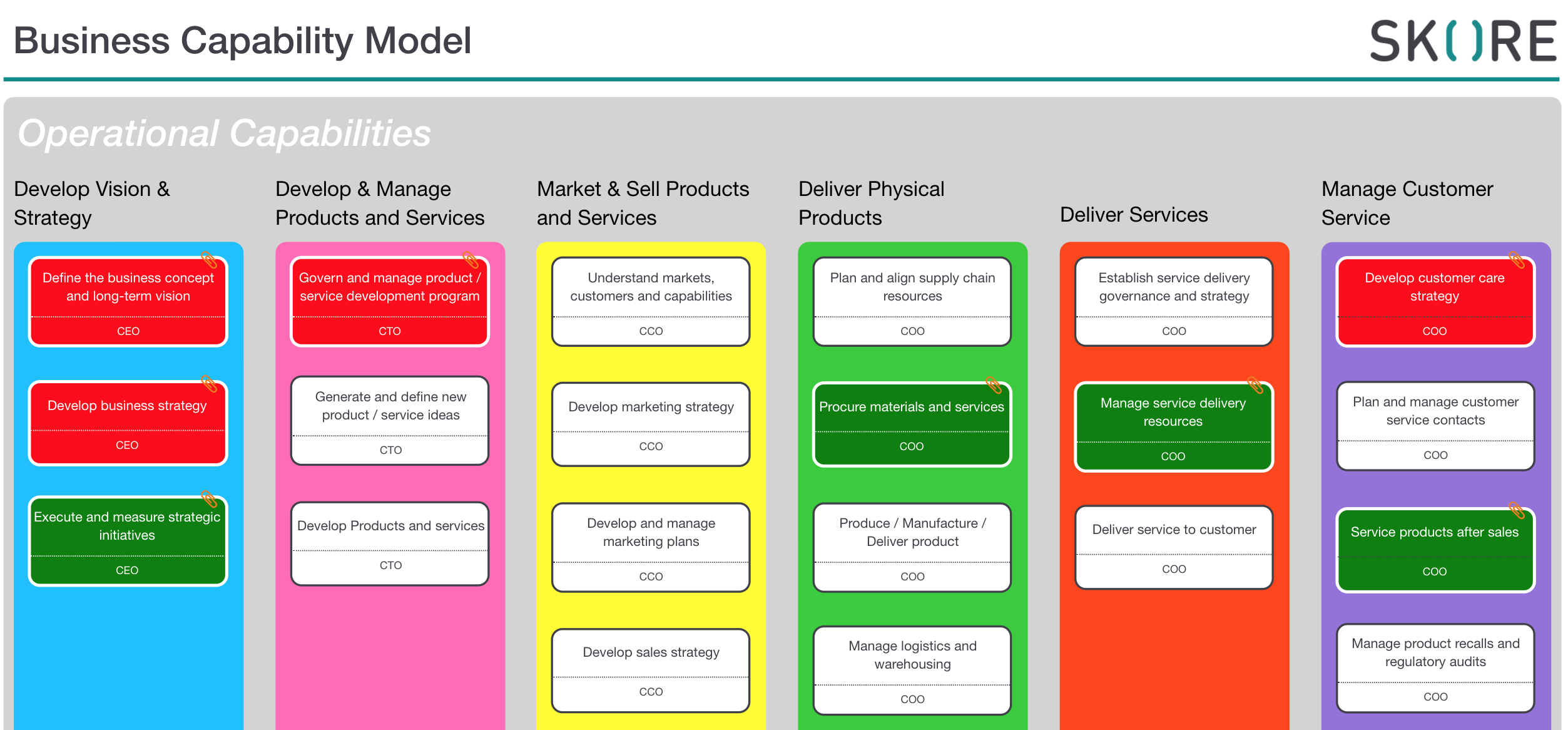 Quickly prioritise your operating model capabilities
Explore
Once you've identified your priority capabilities you can use Skore to rapidly model out high level processes and explore different scenarios. Understand the impact of differing levels of demand to determine how many members of staff you need at different stages. Model out the throughput of different processes and identify potential bottlenecks that could slow things down.
Explore the impact of changes to your process on your compliance requirements and identify gaps in skills and technology as you adapt to changes in the market.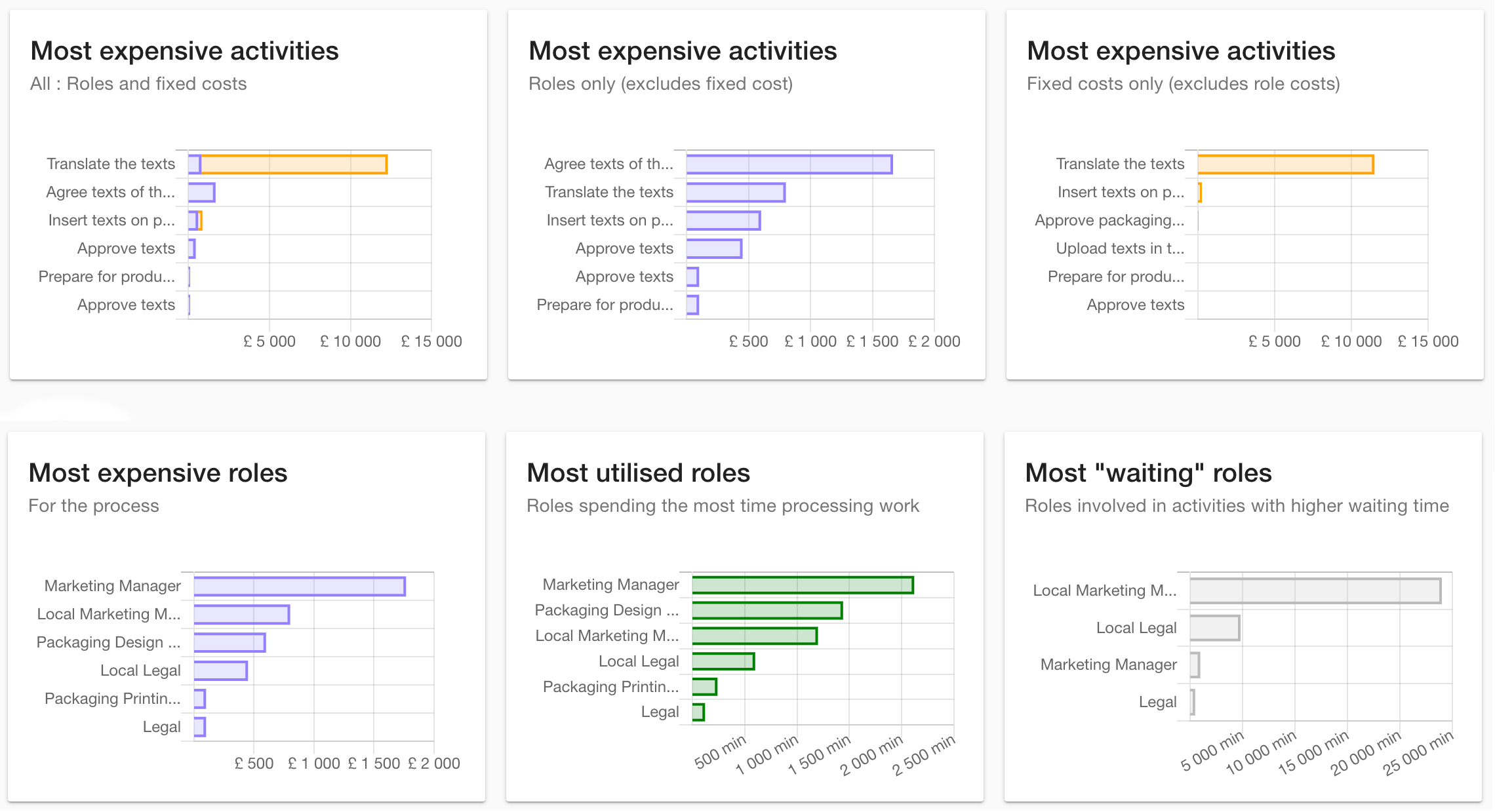 Optimise processes in different scenarios
Embed
As soon as you're ready to launch your new and updated processes Skore's easy to read and easy to follow approach means you can rapidly activate these new ways of working. Share processes online, embed videos and images to support understanding and gather instant feedback from the team.
Monitor processes and adapt them collaboratively to ensure they deliver the desired outcomes.
Embed rapid continuous improvement to develop a resilient and agile organisation.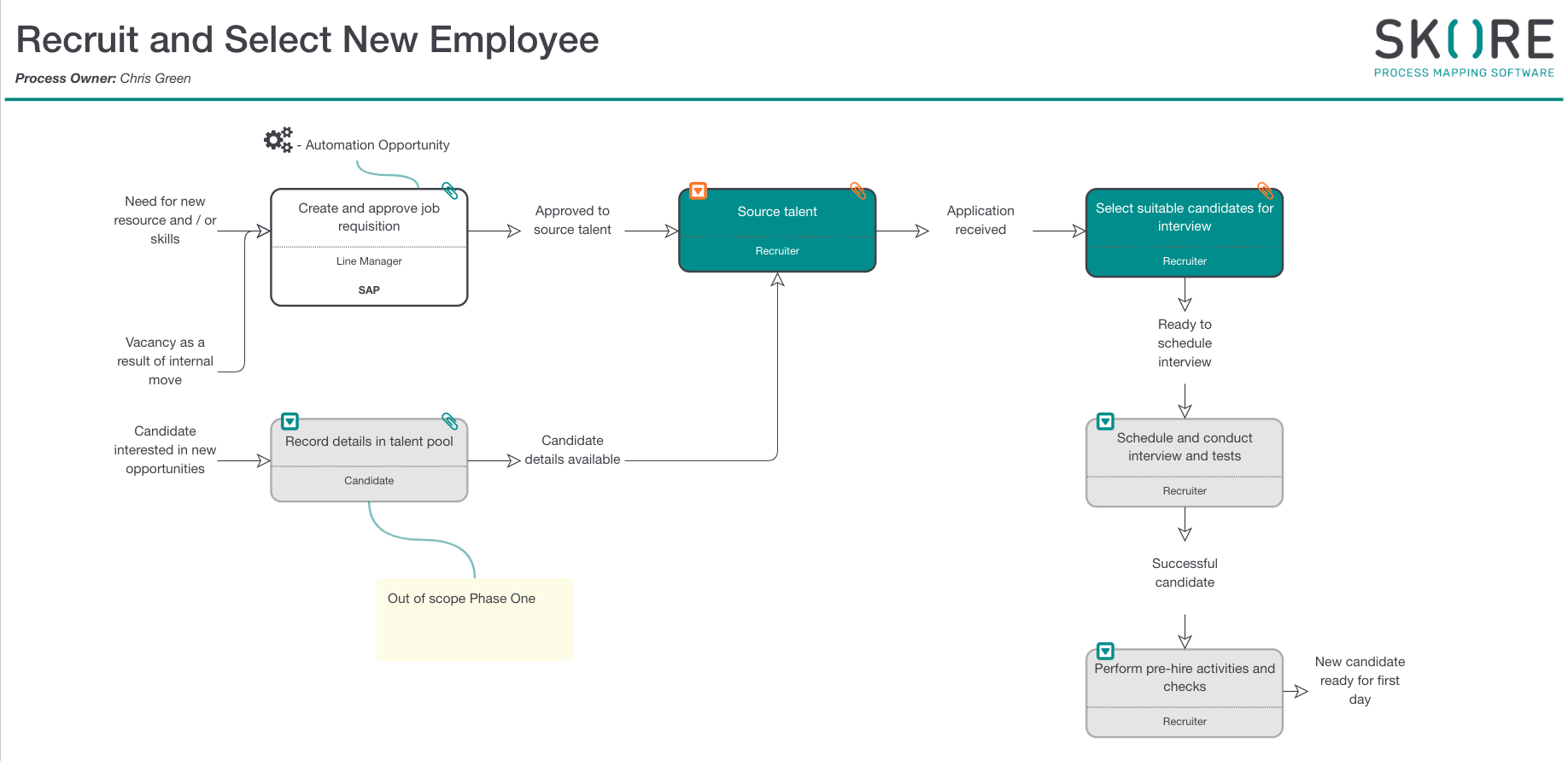 Deploy through easy to read documentation
Contact us to find out more about the toolkit