Think of an existing process that your business runs every day…
How confident are you that every individual adheres to your business processes? Is each business process properly 'fine-tuned' with every other business process so they run as efficient and effective as possible? Do you still know why yesterday's processes are right for your business today? Should you really spend more money on automation when you could simply do better with what you have right now?
According to market research firm IDC, companies lose 20 to 30 percent in revenue every year due to inefficiencies in business processes. A typical medium sized organisation can easily operate thousands of business processes; how do you address this in a cost effective and efficient fashion?
SKORE business process modelling addresses these challenging questions better than any other application in three key ways: (i) real time, web based, collaboration between all possible stakeholders, (ii) a simple interface that is over five times quicker and easier to use, and (iii) in a very cost effective, accessible, cloud based solution.
Consider a small part of an Accounts Payable process shown below.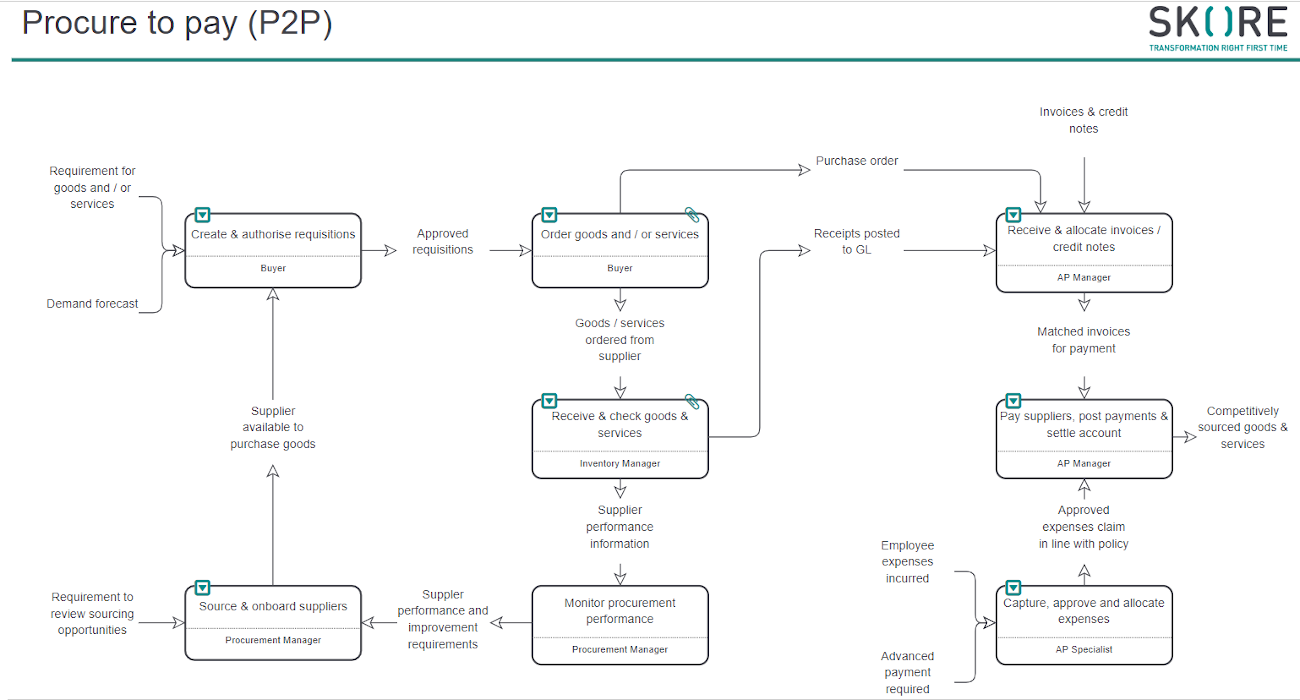 Interaction with my seller's processes should be easy and efficient. I should not have to worry about what happens on my Seller's side of this process. Have they REALLY thought about all the issues that could slow down my order? Should I be considering placing another order?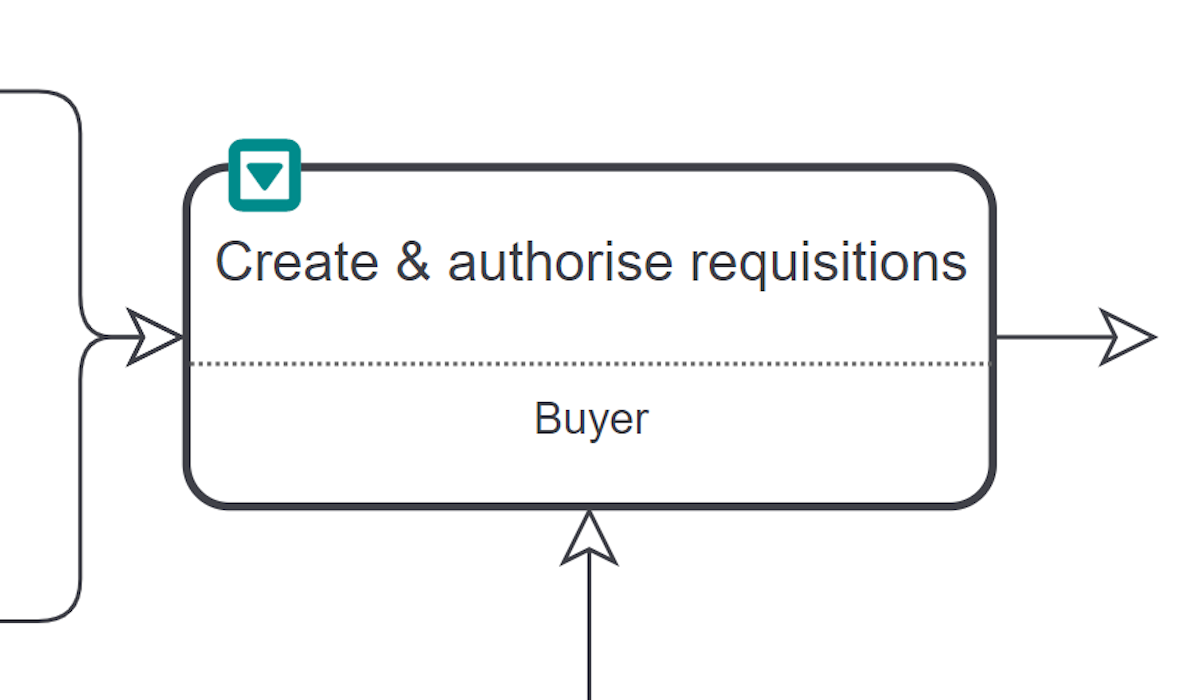 Allows the buyer to be part of your process.
SKORE's cloud architecture allows your Buyer to participate in the processes that matter TO THEM.
Imagine if your customers felt like they were part of your organisation, not just from a sales and product perspective.
I get measured on how quickly we can process invoices and cost of processing invoices. Has my team properly understood the process for invoice processing? Can they see it if they get stuck? Were my team involved in making the process IN THE FIRST PLACE so they have shared ownership in it?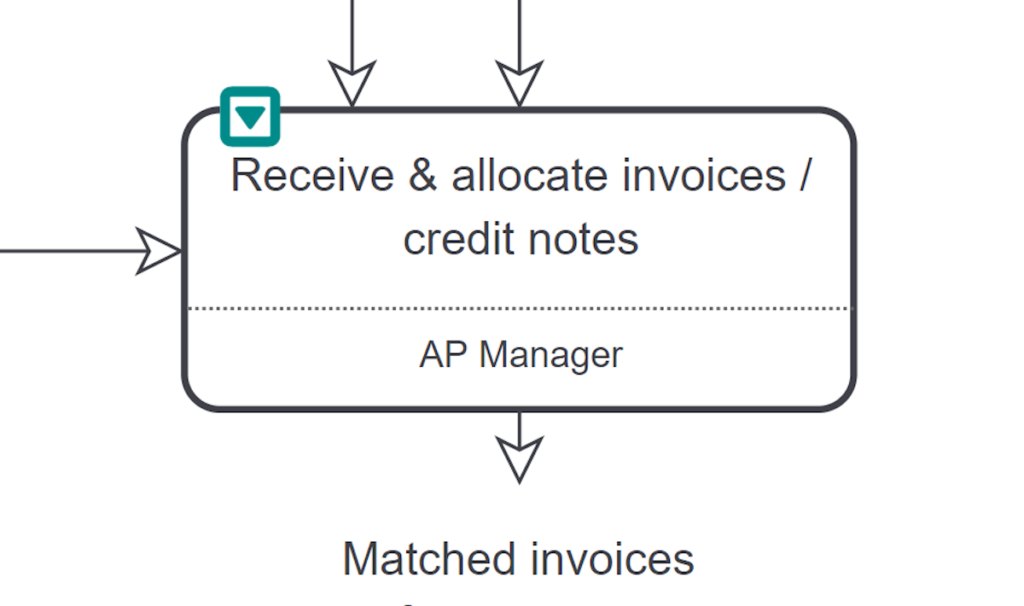 ALIGNS all individuals by easy and simple, real time, web based collaboration.
There is no extra hardware costs involved. Everyone can participate and be part of the process creation and have SHARED OWNERSHIP.
I need to ensure that inventory matches demand within acceptable financial tolerance. Not too much inventory, not too little.
When this process was created, did my team participate in its development? Did they check if they included my timelines and my processes as part of building this process? Are our tasks unified to help me hit my objectives?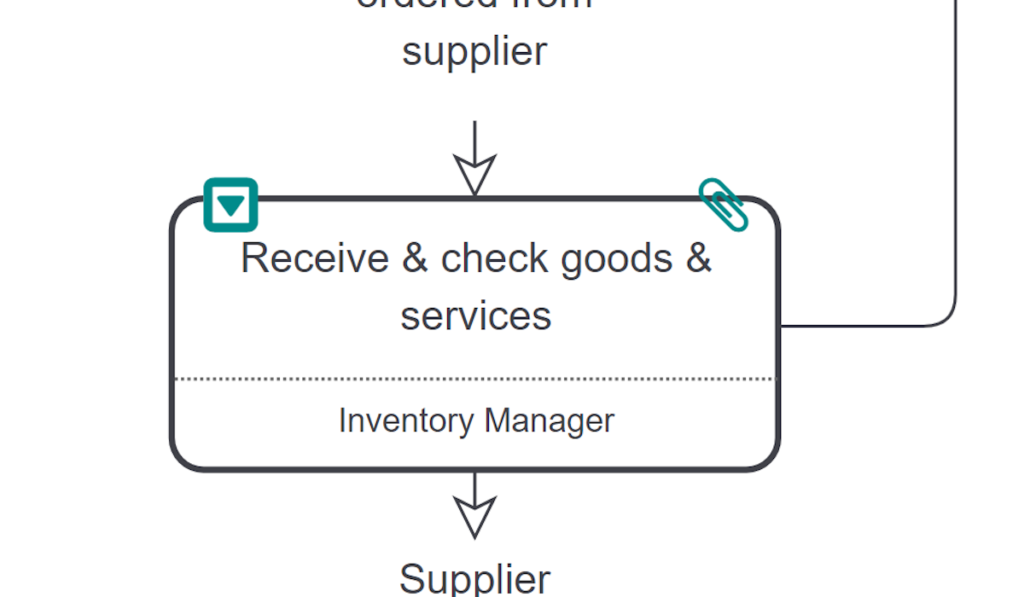 Allows all stakeholders to incorporate their objectives into the process investigation, design and creation.
It's easy and time saving.
There are no complicated pre-requirements or any special skills required to ensure your requirements are part of the process design.
 I'm accountable for ensuring my company has the optimal number and quality of suppliers to reduce overall costs and achieve performance benchmarks. Has this process taken into consideration keeping good suppliers happy so we don't lose them?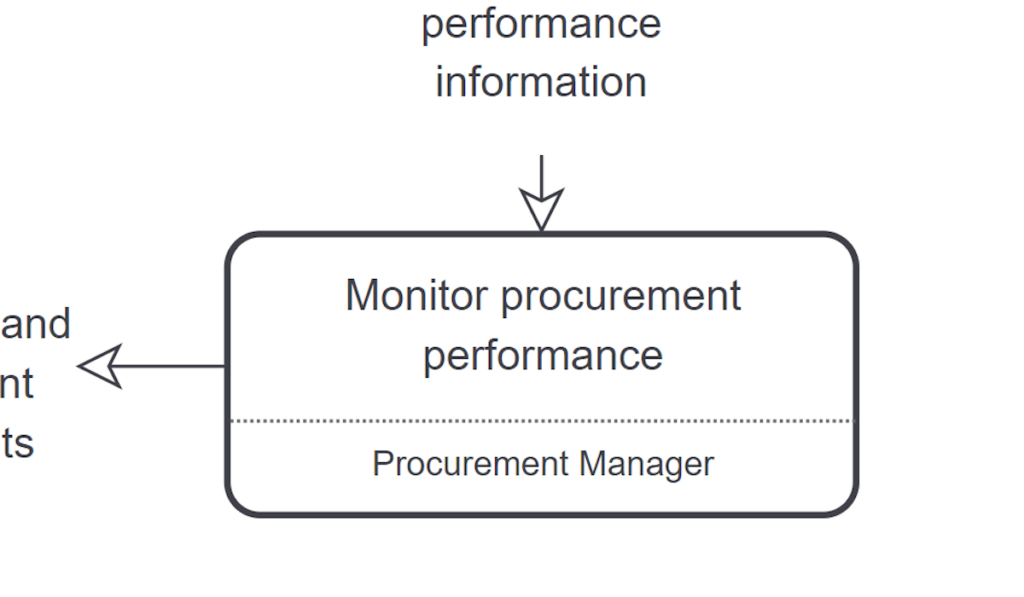 Allows you to see process steps, tasks and reasons, and why they are being done …. which you might not have been aware of beforehand.
It's incredibly powerful to liberate information about the processes you operate, allowing your business to see and know things that it wasn't aware of.
Now, Imagine You Can…..
Establish your processes 5 times faster – saving you a lot of time.
Show your company what it doesn't know….and how to make it better.
Get everyone aligned and collaborating as easy as conversation.
Finally, you can create detailed analysis at the press of a button… and its only £5000 to get started.
Contact Skore today or sign up for a free trial to learn more about how we can transform your business at the speed of conversation.