Skore leadership team grows – Chris Green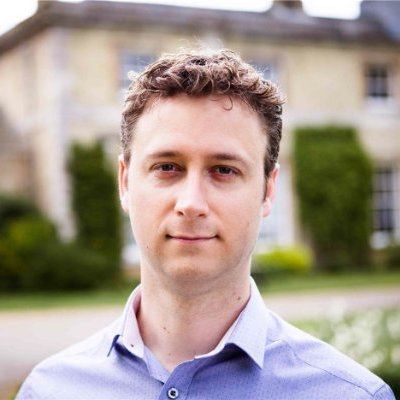 We're excited to announce a new addition to the management team at Skore with the appointment of Chris Green as Head of Partnerships.
Our partner relations have been key to our success over the past 12 months and this appointment further strengthens our commitment to support both existing and new partners.
Chris brings a wealth of experience in process improvement, transformation and automation. He has delivered solutions to some of the world's largest organizations and has worked extensively with partners in his previous roles.
Chris is a thought leader and innovator in methodology and approach and will be working with partners to develop our Skore on Target methodology for business performance assessment and improvement.
Chris says, "The Skore team have an exciting and different way of looking at, and solving, business problems in their customers. I am looking forward to developing this further and bringing together tools such as Skore app and our methodology into a holistic approach that will benefit partners and their end customers."
The Skore on Target approach has been developing alongside Skore app over the past year and will be made more widely available to partners this year.
Co-founder and Head of Operations Craig Willis says, "Having worked with Chris on several projects, and in different companies, I know he has a lot of experience to bring to this role. This is a strategic investment for us and demonstrates our commitment to developing mutually beneficial relationships with our partners."
If you would like to learn more about becoming a partner, or to learn more about what's on offer, please contact [email protected].