Skore Web app – Security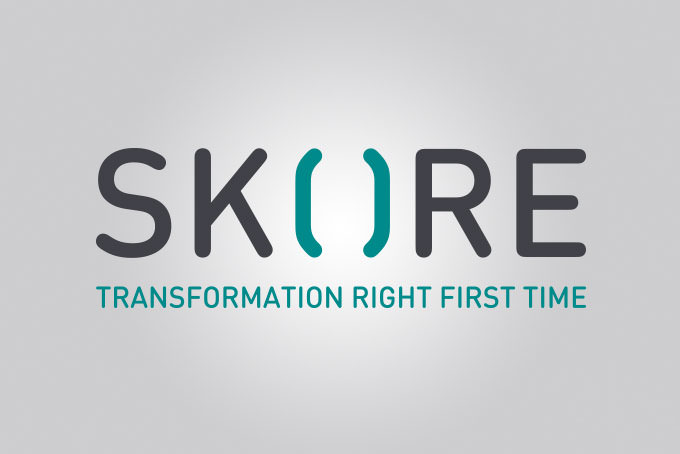 Since we started inviting customers on to web application earlier this year we've been keen to ensure we can provide the right level of security. We know that this is a key concern for many customers and so we have created this post for information.
Secure Socket Layer
Secure Socket Layer, or SSL, has become widely adopted across the web, especially since Google announced it would prioritise websites using SSL in its search results. SSL works by encrypting the data sent between a user's web browser and the server, in this case between your browser and the Skore web app server.
Secure Web Hosting
Our hosting partners Site Ground provide a number of security features to give piece of mind. They continuously invest in the latest hardware and ensure that key services on this hardware, such as web servers, operating systems, firewalls are regularly updated. In fact Site Ground often develop their own patches to resolve newly identified vulnerabilities as well as defining their own firewall rules.
This means they can close down potential security holes much more quickly than waiting for general patches to become publicly available.
Site Ground also use their own account isolation tool that prevents hackers gaining access to multiple servers through a single compromised account.
Alongside this they run H1 Hawk Intrusion Prevention System which monitors and alerts for common hacking practices as well as real time server load monitoring that can instantly identify a potential attack.
Software Development Best Practices
On top of our hosting sits the Skore web application itself and ensuring security is about employing software development best practices. The best practices we employ ensure we avoid attacks such as:
SQL Injections
Cross-site scripting
Cross-site request forgery
File exposure
Should you want to learn more about our efforts to secure Skore web application please do not hesitate to contact us [email protected]