Skore Training and Certification Programme
Find out more about our Training programme and how to become a certified Skore Associate or Practitioner
Skore offers all users the opportunity to attend a one day training programme. The programme is available to anyone who needs to capture and analyse processes within an organisation and is looking to improve their skills.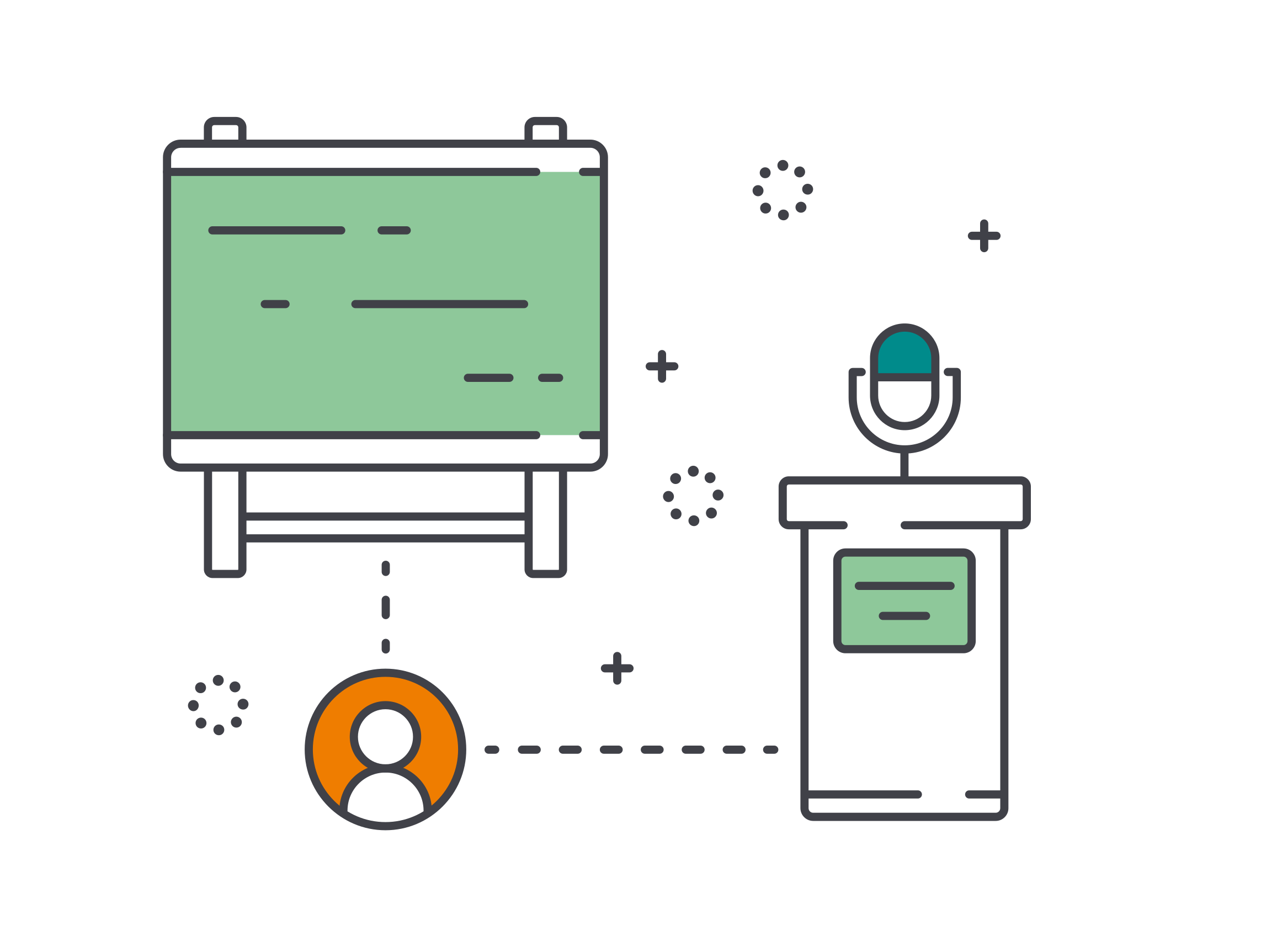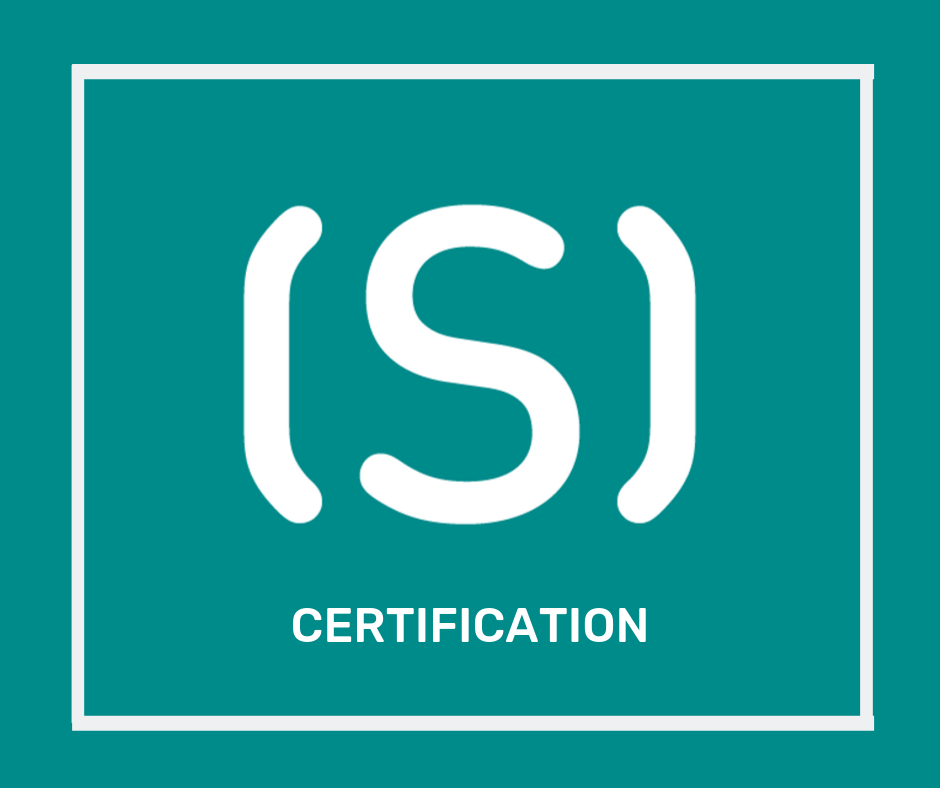 Trainers will demonstrate how Skore can be used in live workshops to save time in process discovery and engage participants. Participants, through interactive exercises and theory will enhance their skills to extract insights, analyse processes and encourage collaboration with colleagues and teams.
At the end of the training day all participants will have the opportunity to apply for Associate Certification. Following on from the one day training it is possible to work towards Skore Practitioner Certification. Please get in touch below if you want to find out more.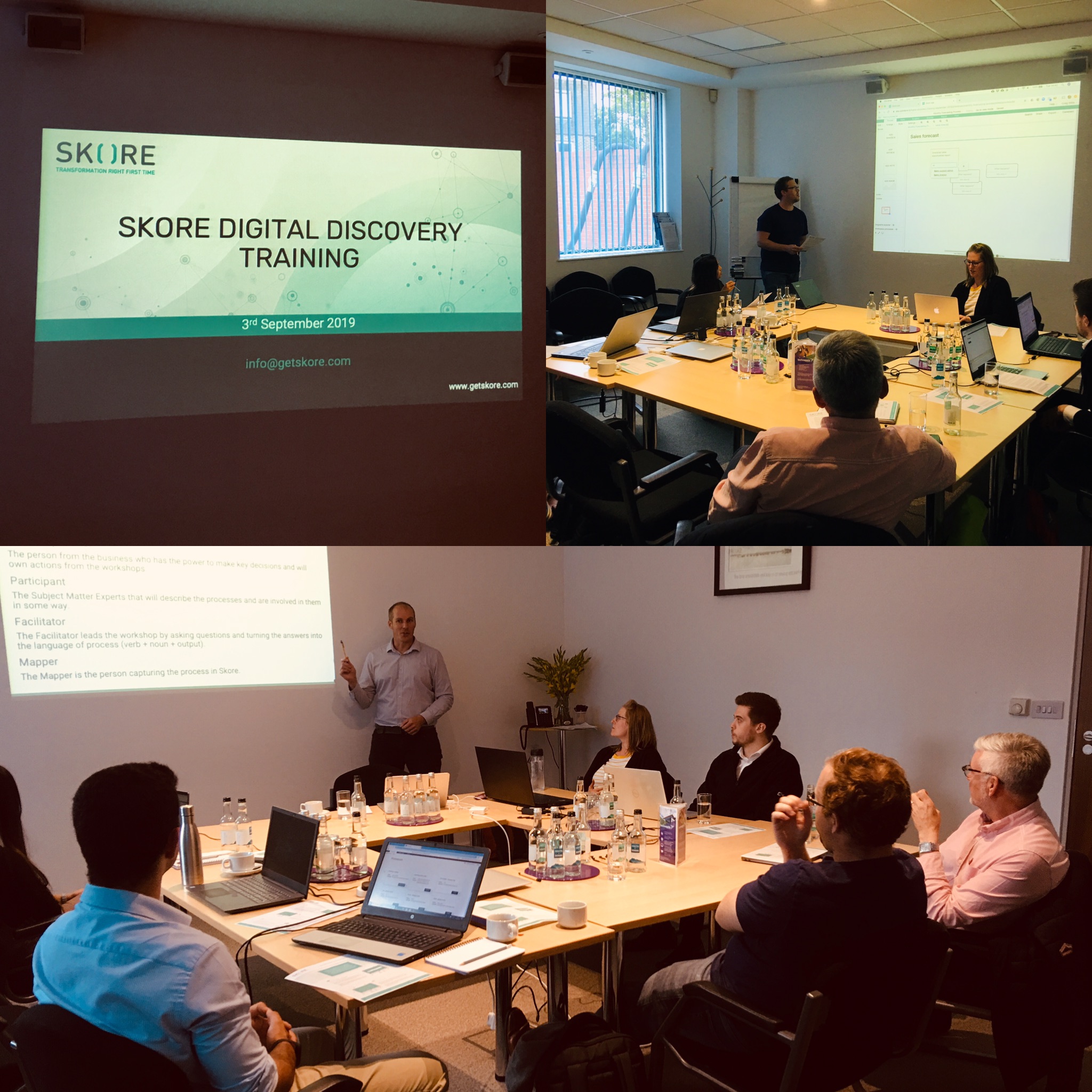 Next Training Dates and Locations
Coventry, UK – 03/03/2020
Portsmouth, UK – 17/03/2020
Portsmouth, UK -21/04/2020
Portsmouth, UK – 19/05/2020
Please contact us below if you wish to register.
Please get in touch if you wish to find out more about our training scheme locations, prices or more about the certification process.