Free Webinar: Quickly calculate the cost of key processes and the team you need to deliver them >>
Process Improvement Made Easy
Business processes are the lifeblood of your business. They describe how money flows, they connect your people to technology, they explain how your customers experience your products and they define who is responsible for what. In short, good processes ensure you can grow your business without fear or pain.
So when did you last make time to show your processes some love? It all starts with mapping them and Skore Process Mapping Software makes that super easy and fun for everyone.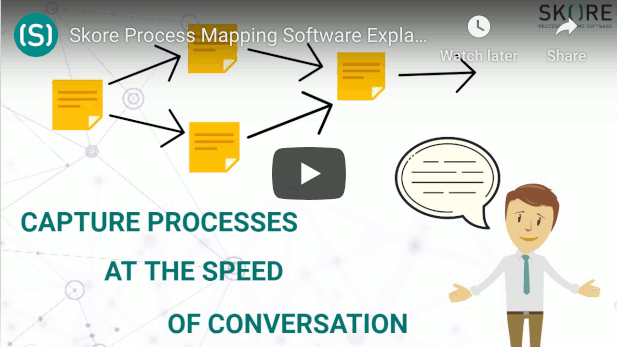 What clients say about Skore
"It's been an incredibly insightful process. Using Skore is like holding a mirror up to your own company and what great organisation wouldn't grasp an opportunity to do that?"

Mark Edwards

CEO, SERT
"With Skore we reduced our average discovery phase from 8 weeks to 2 weeks allowing us to improve margin while delivering a better experience for our clients."

Toby Chisnall

MD, The Next Storey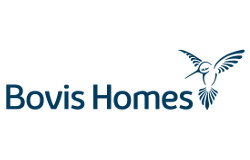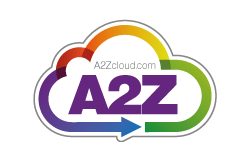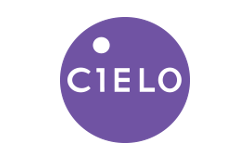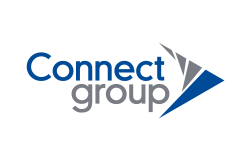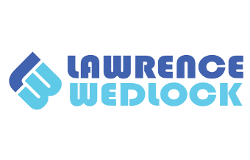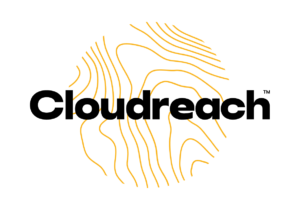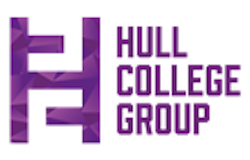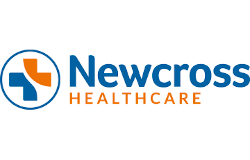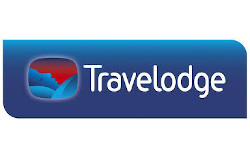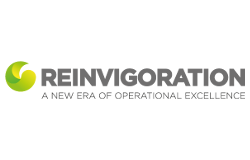 What makes Skore different
SERIOUSLY USER FRIENDLY
The user friendly Skore approach and intuitive software means that ANYONE can get involved in mapping, analysing and improving processes. Map processes at the speed of conversation in live and remote process workshops. Share instantly and securely to keep everyone on the same page.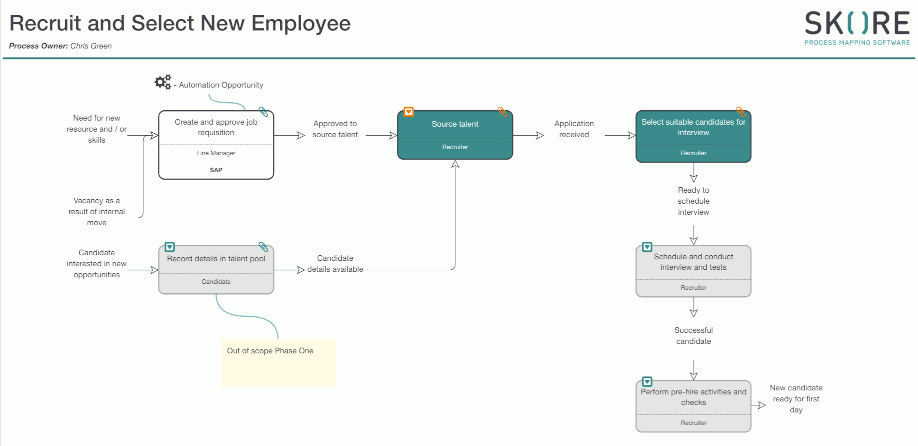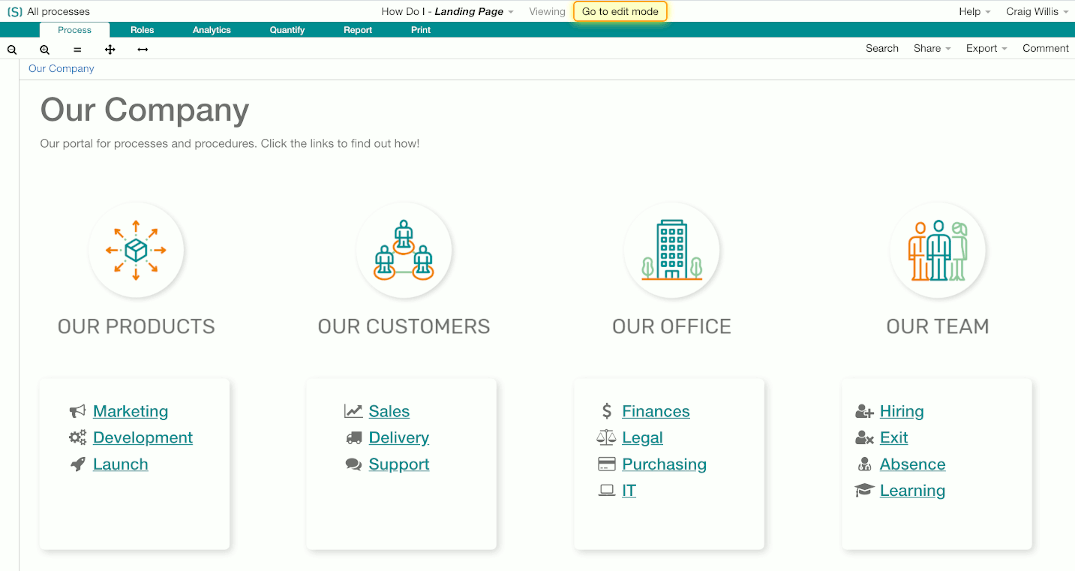 Protect Vital Business Knowledge
As your business grows more people need to know how it works, from employees to investors. With Skore you can rapidly onboard new team members and capture important knowledge that anyone can access anywhere. Create an online interactive process library with links to all your policies and systems all stored securely in the cloud.
Skore Labs Limited
Portsmouth Technopole
Kingston Crescent
Portsmouth
Hampshire
United Kingdom
PO2 8FA