Free Webinar: Bridging the gap between business needs and technology >>
RAPIDLY DIAGNOSE BUSINESS PROBLEMS AND DESIGN LASTING SOLUTIONS
Cloud based – perfect for working remotely or in person!
Skore is the online process mapping, analysis and collaboration software that makes process improvement easy for everyone. Whether you're delivering digital transformation, scaling a business or improving customer experience, Skore helps you engage teams and improve processes faster.
What clients say about Skore
"It's been an incredibly insightful process. Using Skore is like holding a mirror up to your own company and what great organisation wouldn't grasp an opportunity to do that?"

Mark Edwards

CEO, Sert Group
"With Skore we reduced our requirements gathering and analysis phase from 8 weeks to 2 weeks."

Toby Chisnall

Managing Consultant, Ridgeline Consulting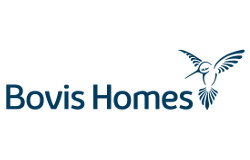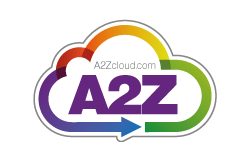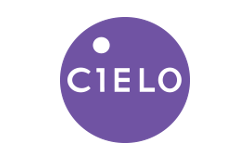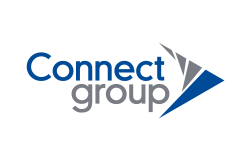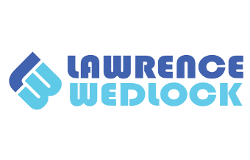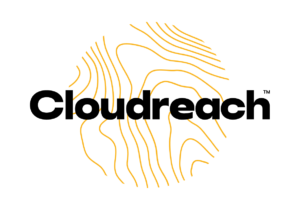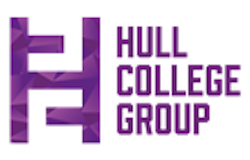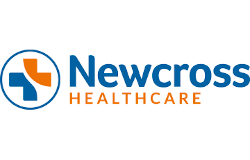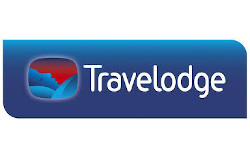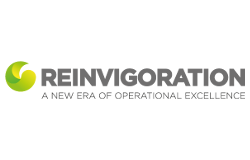 What makes Skore different
SERIOUSLY USER FRIENDLY
The user friendly Skore approach and intuitive software means that ANYONE can get involved in mapping, analysing and improving processes. Map processes at the speed of conversation in live and remote process workshops. Share instantly and securely to keep everyone on the same page.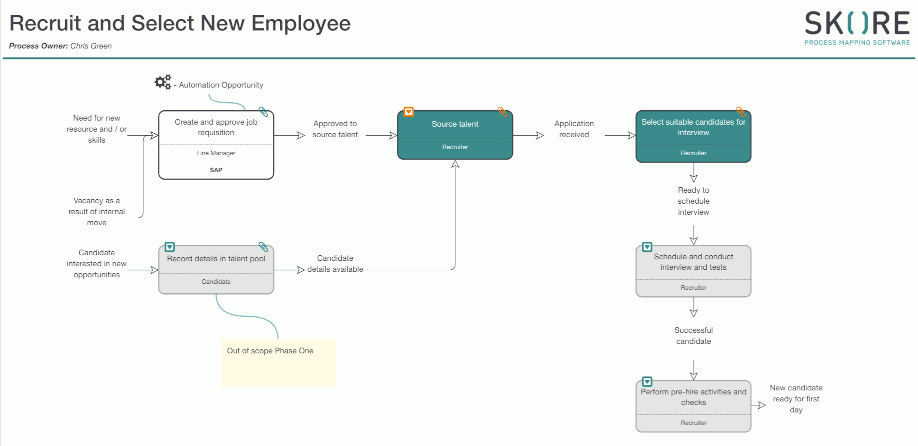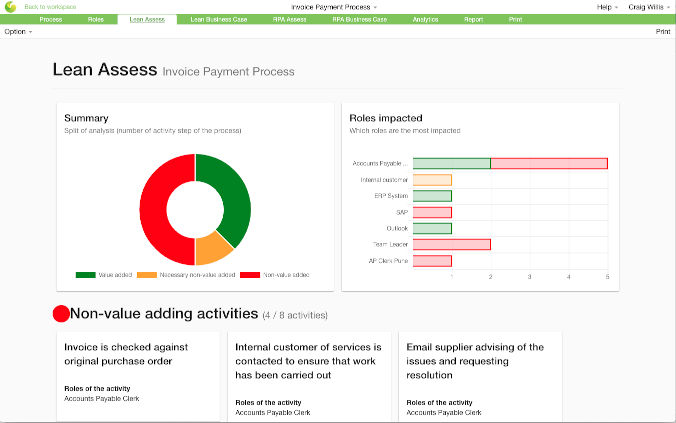 All your data in one place
Say goodbye to multiple documents, spreadsheets and presentations. With Skore you can store all your process data in one place, linked to your process diagrams. Generate analysis and reports and identify costs, bottlenecks, roles & responsibilities, risks, improvement opportunities and much much more.
Skore Labs Limited
Portsmouth Technopole
Kingston Crescent
Portsmouth
Hampshire
United Kingdom
PO2 8FA