Processes Becoming Unmanageable?
Processes aren't being used? No one updates them? No time to keep chasing everyone?
Meet Skore, the Process Improvement platform that does the hard work for you.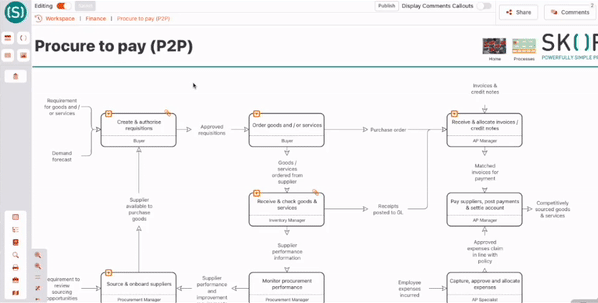 Successful Businesses Love Skore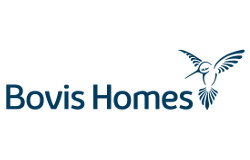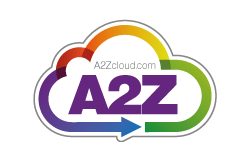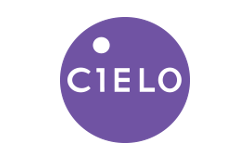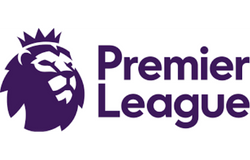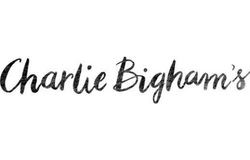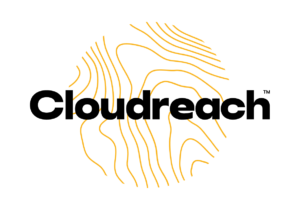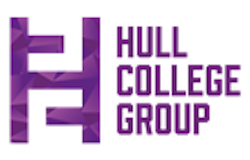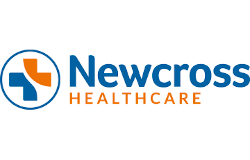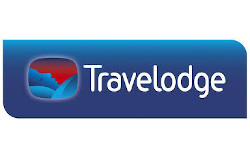 "Skore is incredibly easy for anyone to use, it's intuitive and user friendly.."

Jo

Hospital and Health Care

5,001-10,000 Employees
"Everything about our Skore experience was simple and effective from implementation to the support and the tool delivers the functionality.."

Adam

Mining and Materials

10,000+ Employees
"Skore helps us ensure cross-functional consistency and provides the opportunity to analyse and understand efficiency and contribution of different tools across the business."

Cherelle

Retail

5,001-10,000 Employees
Solve Your Process Problems With Skore

Processes Are Hard To Find?
With Skore your processes are stored in a central secure location, organised by department, with full search capability, role based views and intuitive landing pages to guide your users directly to the information they need.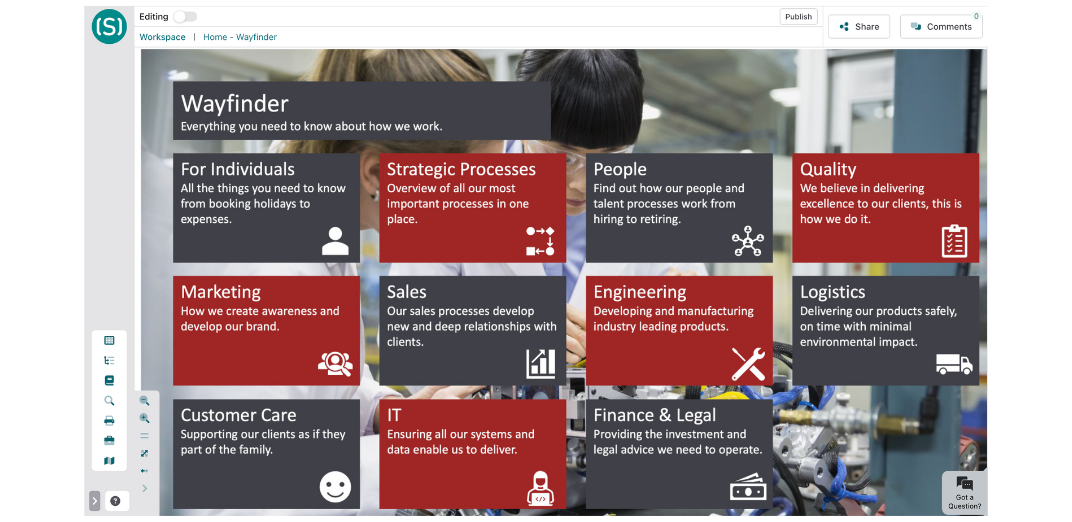 Processes Are Out Of Date?
Drive ownership, accountability and engage everyone in continuous process improvement with live process health tracking, reminders and action plans to ensure processes are relevant and valuable to your organisation..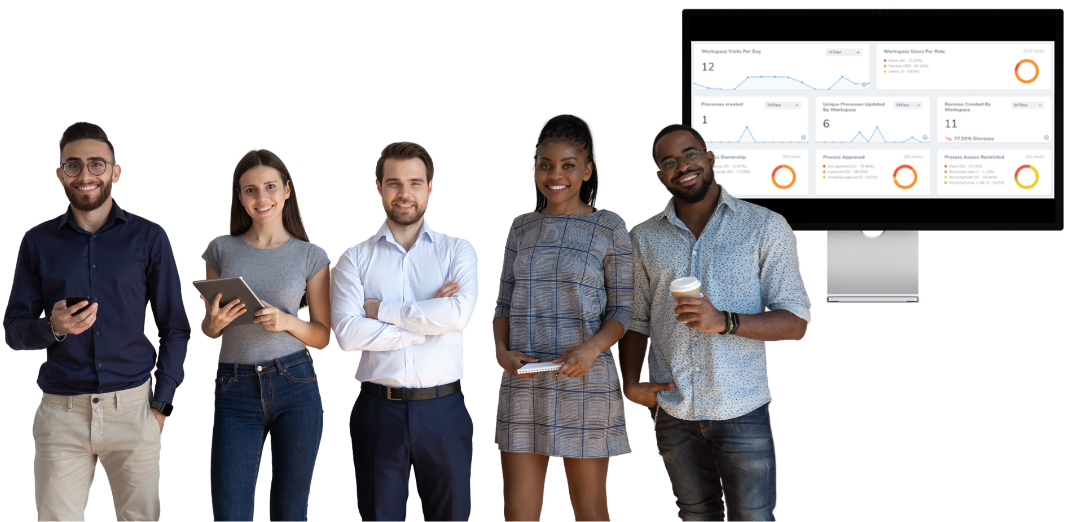 Processes Are Difficult To Read?
Capture processes with the user-friendly Universal Process Notation (UPN) to provide clarity and transparency for everyone at all levels of the organisation.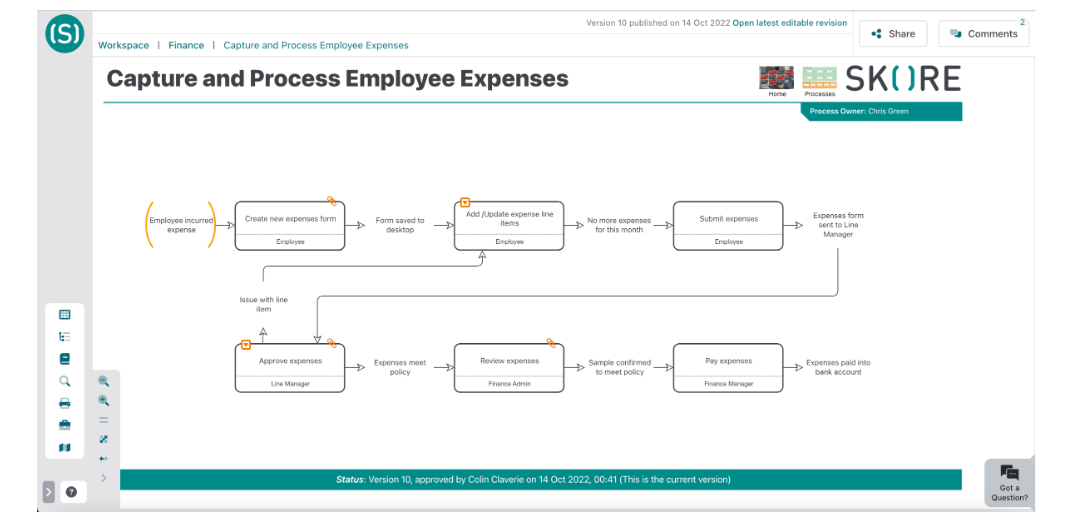 Processes Contain Hidden Inefficiencies?
Uncover incredible improvement opportunities, identify essential dependencies and eliminate potentially damaging risks with our built in analytics and insights dashboards.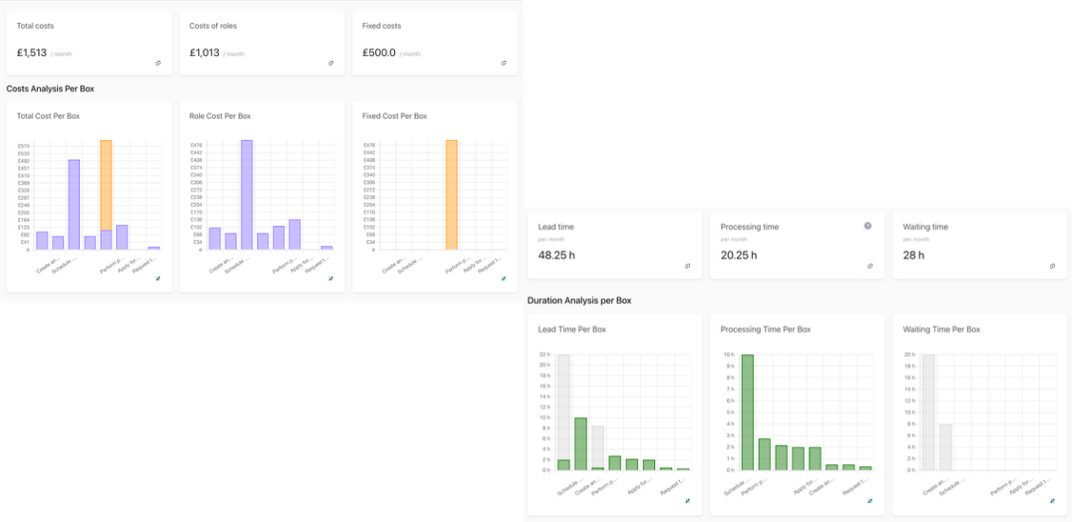 Skore Labs Limited
Portsmouth Technopole
Kingston Crescent
Portsmouth
Hampshire
United Kingdom
PO2 8FA