Simple, fast process design and analytics

Skore app

 accelerates transformation initiatives, aligns goals and resources enabling sustainable change in your business

Based on a proven and widely practiced approach to business transformation. Our customers report higher levels of engagement, better designs and more than 40% reduction in the time to complete process improvement and design work. Make change a core capability in your business with Skore app.
With Skore app you can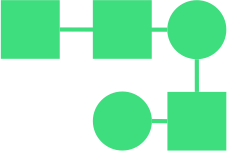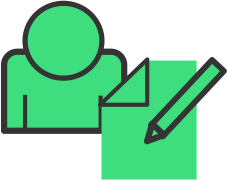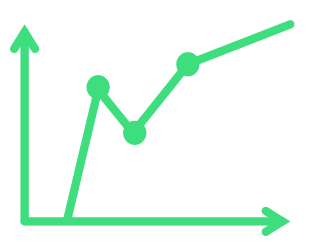 Visualize
Our simple yet powerful approach to process modeling is the fastest way to discover, understand and share how things work in your organization
Synthesize
Collect and integrate additional information such as roles, templates, documents, procedures and processes to ensure you have the full picture
Analyze
Quickly analyze the process with our analytics overview and instant reports. Clarify roles and responsibilities with RACI analysis
Skore app aligns teams faster
Don't just take our word for it…






"What we need is a lightweight resource, something we can grab and run with, yet still have the security of a well tested framework to keep us just. Skore app is such a resource."
Robert Leitch MBCS CITP, Adroit & Associates
"I've recently been working with entrepreneurs setting up businesses and Skore has proved to be invaluable as a flexible and light touch tool. It acts as a catalyst for our conversations and gives us all visibility of what we agreed."
Mark Jarvis, Hunter Moore Ltd
"Skore is the quickest approach I know to defining a business process. And my clients love the clean look of the resulting interactive diagram."
Russell Whitworth, Q2 Associates
---
---