Process Mapping, Analysis and Management Designed for Everyone
Skore is the cloud based process improvement platform designed to be used and understood easily by everyone in the organisation. Use remotely or in a face to face workshop, Skore makes it incredibly easy to map and analyse your processes in real time. The Skore platform's simple software allows you to share whatever you want when you want and stores all your key information in one place.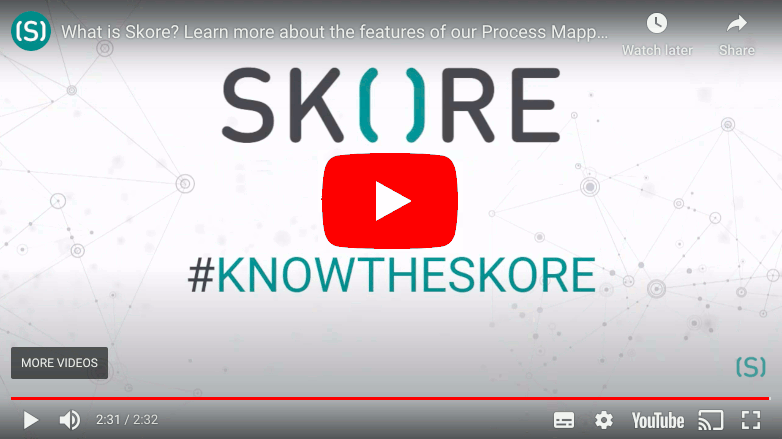 What makes Skore different?
SIMPLE TWO SHAPE APPROACH
The user friendly Skore approach and intuitive software means that ANYONE can get involved in mapping, analysing and improving processes. No complex flow chart language or experience needed which means your organisation can easily understand and engage with your processes. Easy to get started and spark exciting conversations in your business today.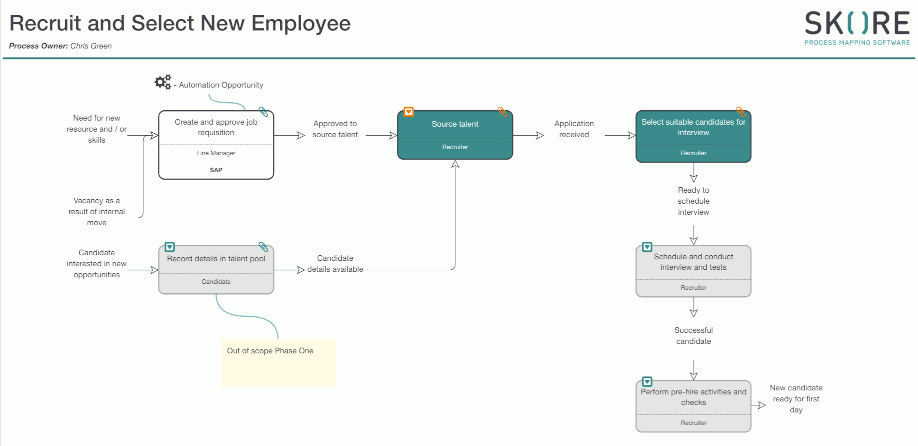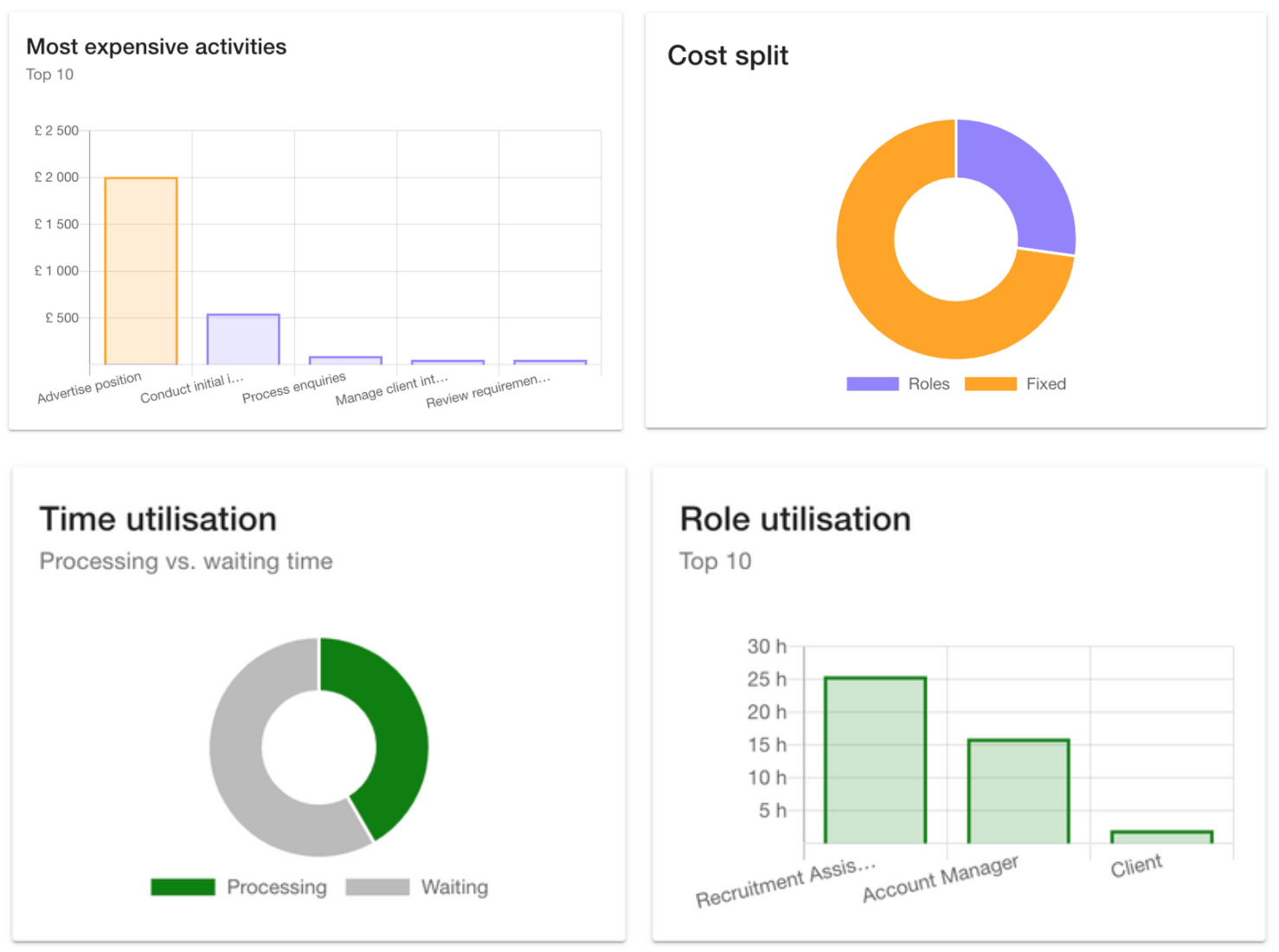 INSTANT ANALYTICS
Discover hidden costs and savings, our insights and instant analysis start working from the moment you input the raw data. Stop hiding vital information in forgotten spreadsheets and documents. Store all your data in one place, linked to your process diagrams and start discovering business opportunities and bottlenecks within the first hour of using Skore. Skore becomes the backbone of any project.
What clients say about Skore
"It's been an incredibly insightful process. Using Skore is like holding a mirror up to your own company and what great organisation wouldn't grasp an opportunity to do that?"

Mark Edwards

CEO, SERT
"With Skore we reduced our average discovery phase from 8 weeks to 2 weeks allowing us to improve margin while delivering a better experience for our clients."

Toby Chisnall

MD, The Next Storey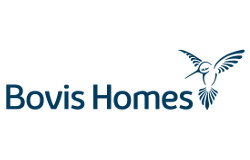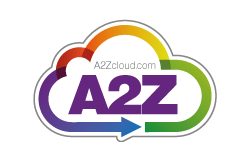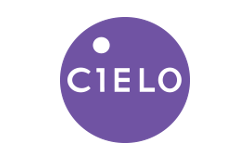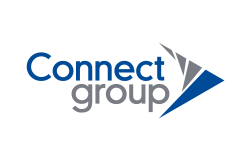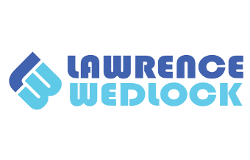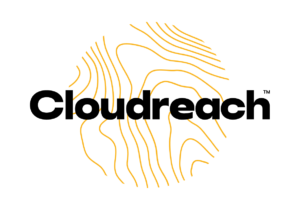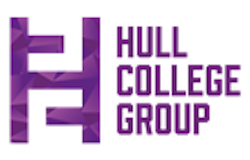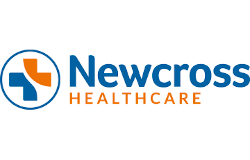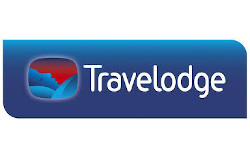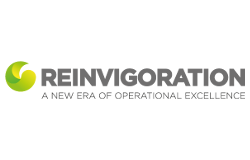 Skore Labs Limited
Portsmouth Technopole
Kingston Crescent
Portsmouth
Hampshire
United Kingdom
PO2 8FA