Align Your People, Processes and Strategy
Skore is a cloud based process improvement platform that puts everyone on the same page.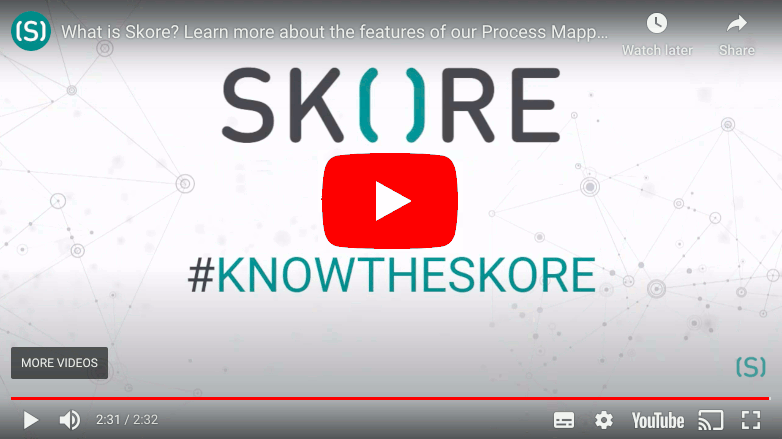 Unlock The True Potential Of Your Business Processes
KEEP IT SIMPLE
A simple approach and intuitive software means that EVERYONE can map, analyse and improve processes. No complex flow chart notation or experience needed. A one-click hierarchy means you can create strategic level processes and easily drill down into the task level, aligning everyone from top to bottom. Create a central library of processes and use for training and onboarding.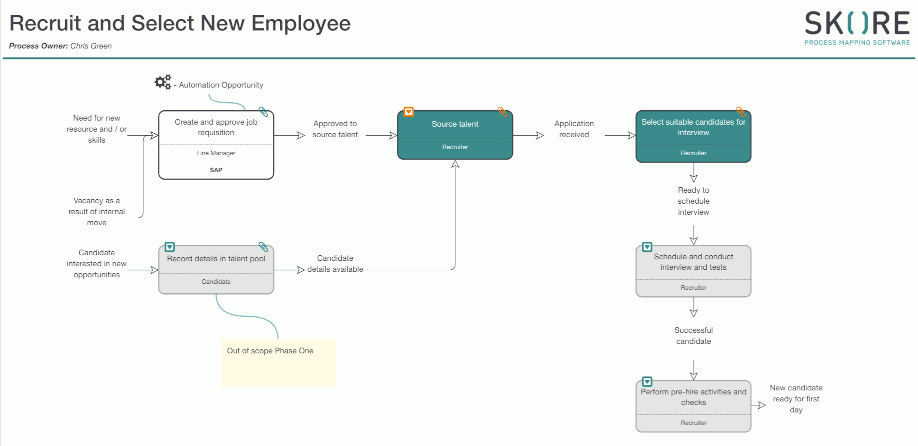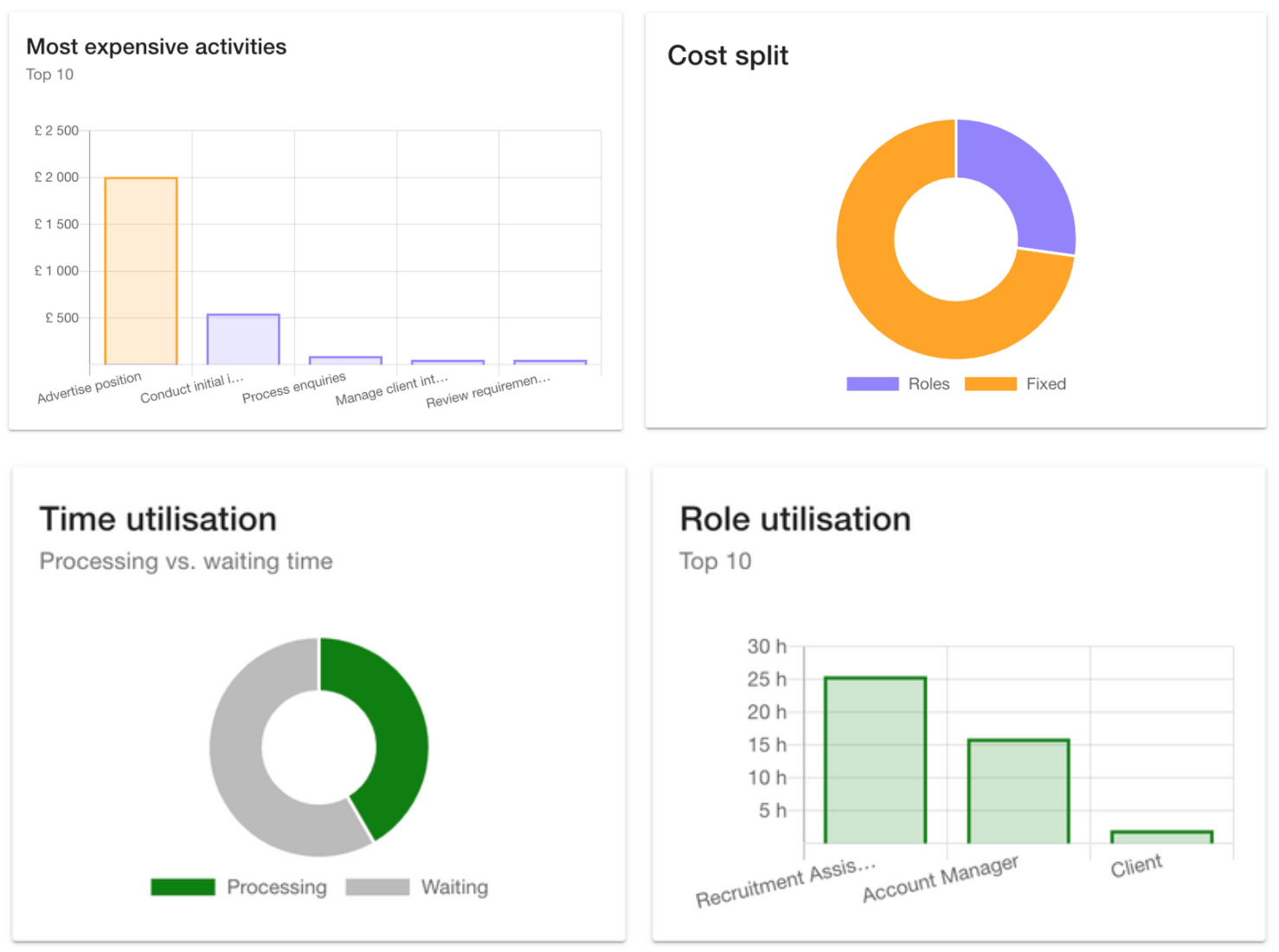 A FRESH PERSPECTIVE
Your key processes like you've never seen them before. Skore's unique approach allows you to instantly see relationships that were previously hidden from view. Create rich job descriptions at the click of a button, analyse roles, discover hidden costs and much more. Built in dashboards provide insights as soon as you start defining processes.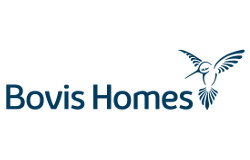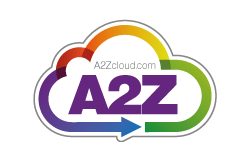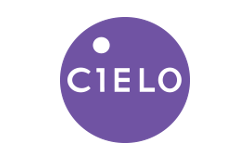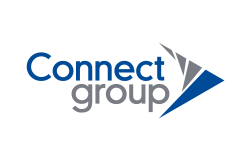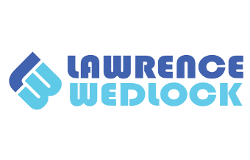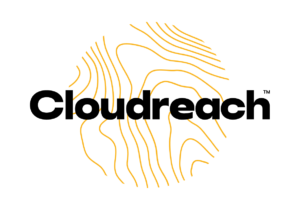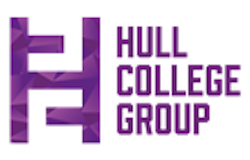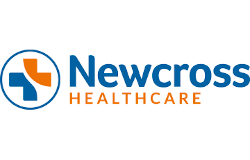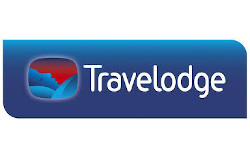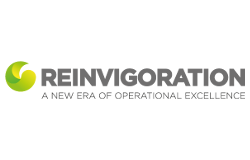 Skore Labs Limited
Portsmouth Technopole
Kingston Crescent
Portsmouth
Hampshire
United Kingdom
PO2 8FA