Quickly diagnose and treat business pains
Are you asking the right questions of your business?
What is preventing you from doing more?
What does it mean for your business?
Skore

 provide expertise, tools and a proven approach to help you quickly diagnose and treat business pains. It starts with understanding the symptoms, investigating the causes before identifying the right solutions
We help you understand and deliver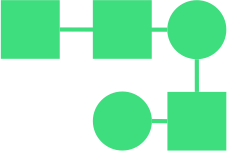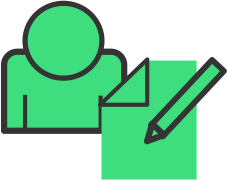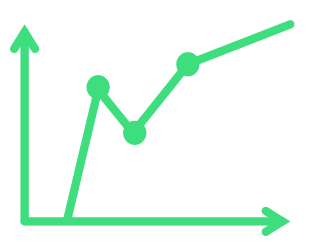 Process analysis and design
Are you a Business Analyst or Consultant? Skore helps make change easy for all stakeholders:
Interactive Process Workshops

Simple Structured Approach

Clarify Roles & Responsibilities (RACI)

Integrated Modelling and Analytics

Share with Colleagues
Technology selection and implementation
Skore helps takes the pain away from identifying benefits and delivering implementations:
Clarify Requirements

Identify and Measure Return on Investment (ROI)

Accelerate Training

Reduce Support Cases

Delight Your Customers
Organization redesign
Deliver strategic alignment through organization design:
Deliver a Consistent Customer Experience (CX)

Do More With Less

Improve customer onboarding

Demonstrate Compliance and Pass Audits

Focus Your Efforts on What's Important
Get to know the Skore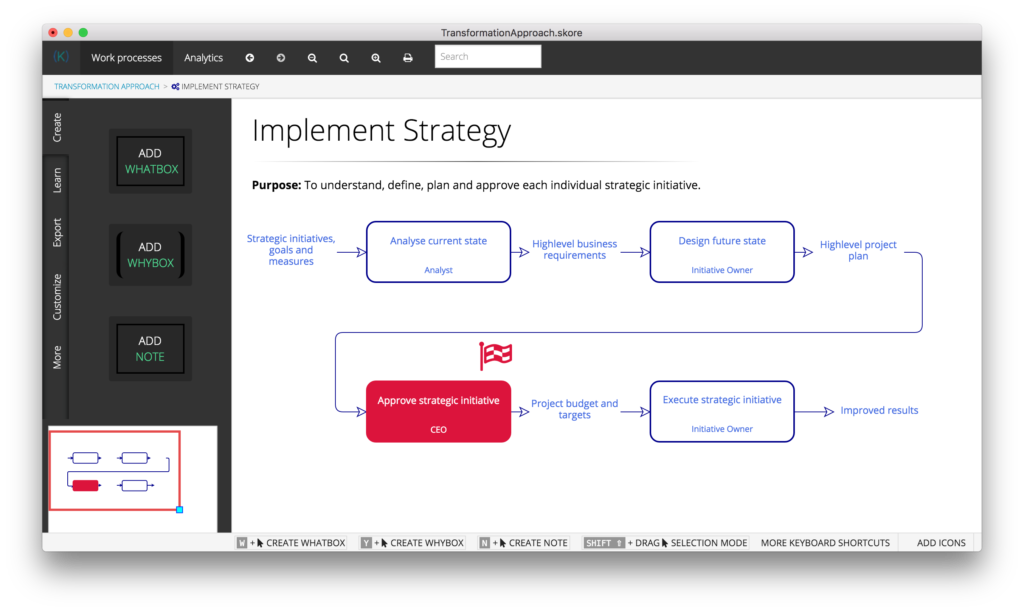 Skore desktop app
With Skore desktop app you can map process at the speed of talking, run highly interactive process workshops with the fastest process mapping app out there. Instantly report and analyse your processes. Share anonymously online or through your own document management system e.g. Sharepoint.
Download Skore desktop app now!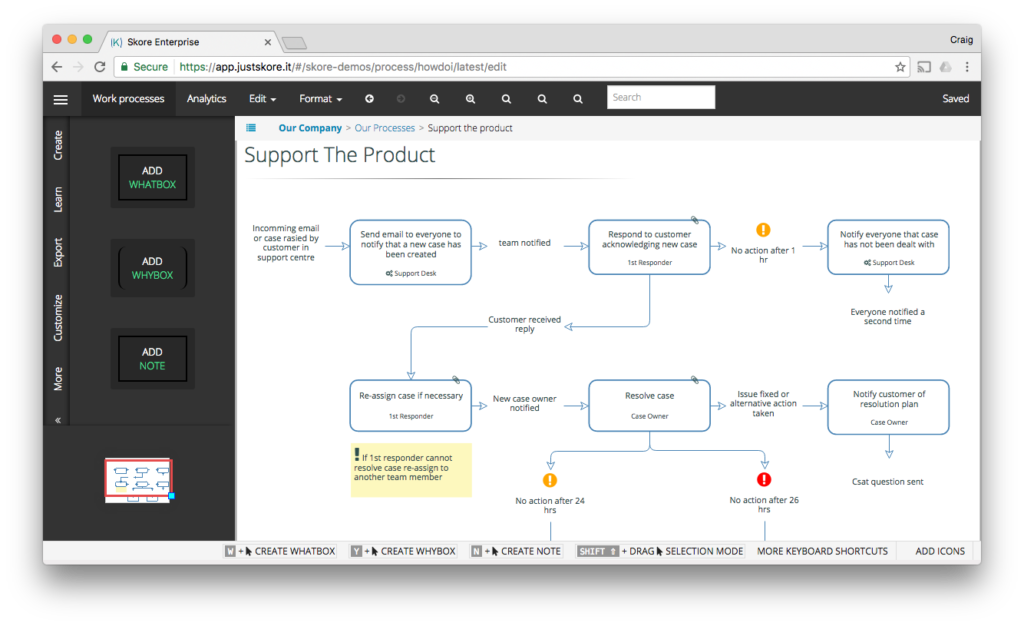 Skore web app
With Skore web app you can map processes directly in the cloud. Access your processes anywhere through a browser. Share instantly and securely online. Track changes and hits to understand who is engaging with your processes.
Request a Skore web app trial now!

Skore on Target
Skore on Target is our proven methodology for understanding the current situation, creating a baseline and providing insights and feedback. We have our own approach to organisation design that has been used many global organisations as well as small and medium sized businesses.
We work with partners to deliver technology project based on our Skore on Target methodology.
---
Skore helps align teams faster
Don't just take our word for it…

---


---


---


---

"What we need is a lightweight resource, something we can grab and run with, yet still have the security of a well tested framework to keep us just. Skore app is such a resource."
Robert Leitch MBCS CITP, Adroit & Associates
"I've recently been working with entrepreneurs setting up businesses and Skore has proved to be invaluable as a flexible and light touch tool. It acts as a catalyst for our conversations and gives us all visibility of what we agreed."
Mark Jarvis, Hunter Moore Ltd
"Skore is the quickest approach I know to defining a business process. And my clients love the clean look of the resulting interactive diagram."
Russell Whitworth, Q2 Associates
---