Putting the Human Experience first in Business Process Discovery
Skore is an online process discovery, insights and improvement software platform that puts people at the centre of change. Designed to engage through live workshops, deliver instant insights and shared easily with everyone.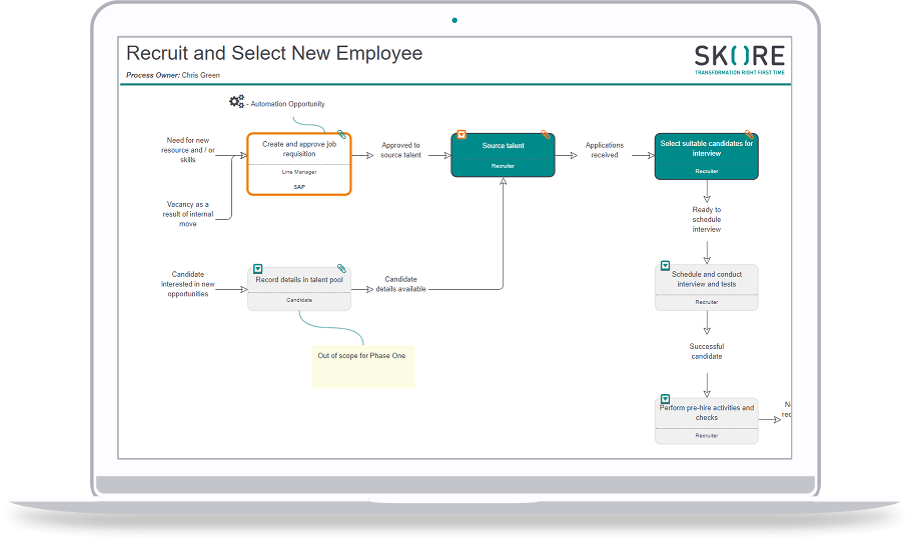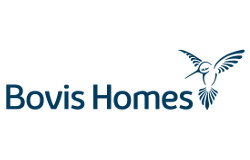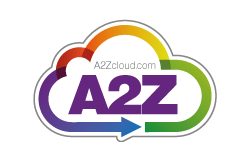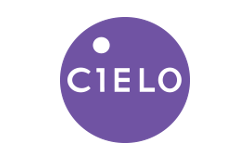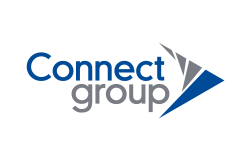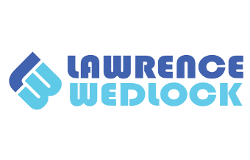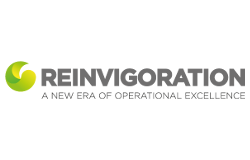 WASTING YOUR VALUABLE TIME WRITING UP WORKSHOP NOTES?
Stop spending your evenings and weekends writing up the outputs from discovery workshops and interviews. With Skore's process discovery platform you capture processes straight into the software live in front of the participants. Audiences love watching you make their processes come to life in front of their eyes. At the end of the workshop you can share instantly and gather feedback online.
FED UP TRYING TO MAKE SENSE OF MULTIPLE SPREADSHEETS?
It's not just processes you capture, you need to know the roles, responsibilities, pain points, risks, costs, opportunities and all sorts of other information. Stop creating lists in separate spreadsheets and trying to keep them in sync. Capture directly into Skore's process discovery platform against the place in the process it's most relevant to. At the end of the workshop instantly share insights and agree next steps.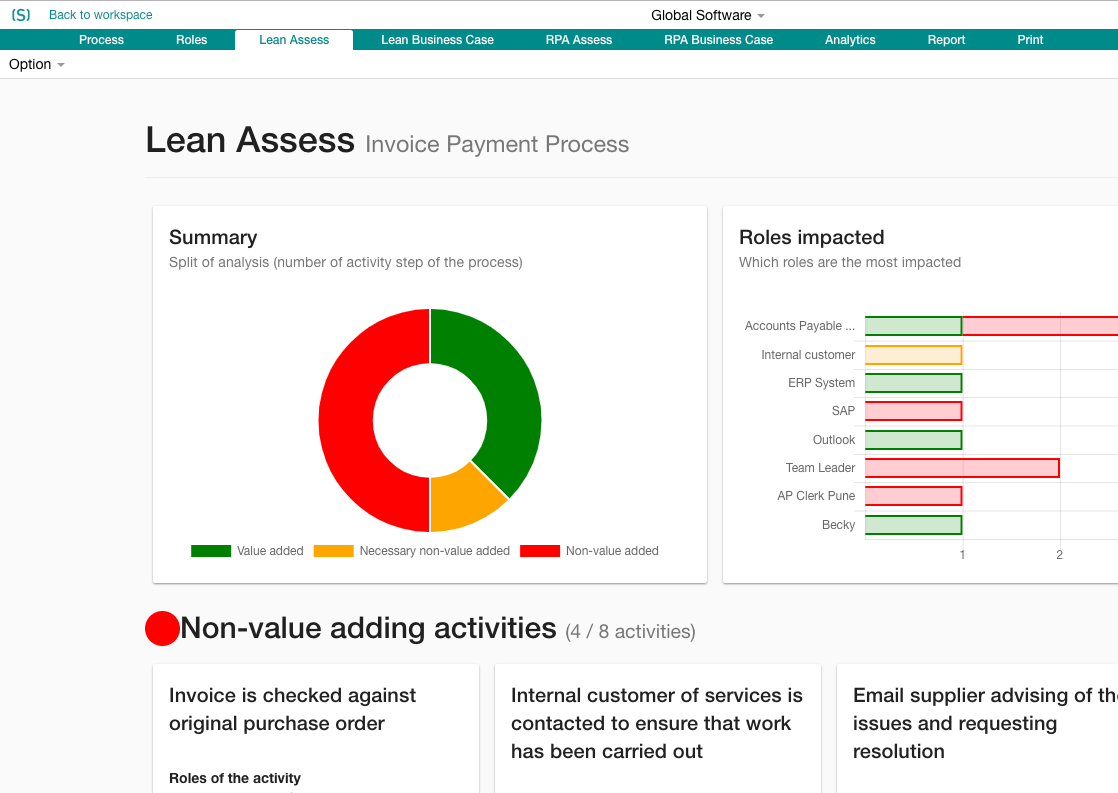 CONTACT US
Tell us what you'd like to know and we'll be in touch.
Skore Labs Limited
Portsmouth Technopole
Kingston Crescent
Portsmouth
Hampshire
United Kingdom
PO2 8FA