Simple, powerful process analytics

Skore app

helps teams to rapidly visualize and analyze business problems to reach the right decisions faster

Based on a proven and widely practiced approach to business transformation. Never let the software be in your way. Skore is so simple to use you can focus on what matters, understanding how things work.
With Skore app you can improve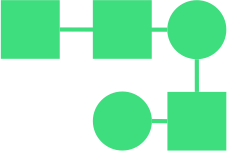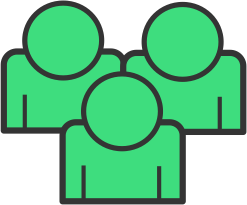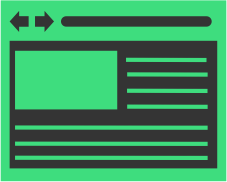 Processes
Visualize key processes to ensure they deliver value to your customers and make life easier for your team. Co-create new processes with a shared understanding of the benefits. 
Projects
Clarify roles and responsibilities, who does what and when. Quickly onboard new team members and explore the impact of new initiatives.
Products
Visualize user journeys so you can understand the steps a user takes through your product or website. Clearly describe the flow of your product from customer through to developer.
Skore app helps teams get clarity
Don't just take our word for it…

"What we need is a lightweight resource, something we can grab and run with, yet still have the security of a well tested framework to keep us just. Skore app is such a resource."
Robert Leitch MBCS CITP, Adroit & Associates

"I've recently been working with entrepreneurs setting up businesses and Skore has proved to be invaluable as a flexible and light touch tool. It acts as a catalyst for our conversations and gives us all visibility of what we agreed."
Mark Jarvis, Hunter Moore Ltd

"Working with Skore helped us gain a fresh perspective and valuable insight into how we can best deliver value from our solution to our clients."
Product Director, Verdande Technology
---
---