About Us
Meet the team and learn more about what drives us everyday to make life easier for organisations across the world.
OUR VISION 
"We make business architecture so easy that anyone, anywhere can grow their business faster without fear and pain.
The world's most successful and loved brands architect their businesses to be innovative, scalable and adaptable.
Now you can too."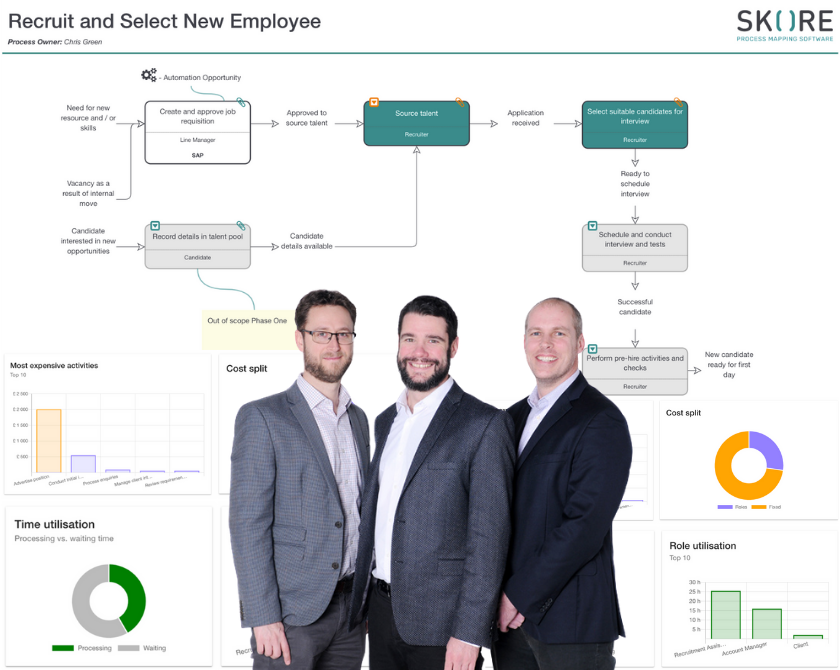 HOW IT STARTED
Skore was founded in 2016 by Colin Claverie and Craig Willis. Both were consulting in large industry, multi million dollar projects. Their experiences led them to realise there had to be an easier way to deliver cost savings while improving communications and the longevity of transformational change. But more importantly they realised they wanted to offer this solution to everyone, that anyone in any organisation, large or small should be able to access, understand and make changes to the fabric of their business. 
Joined by Chris Green in 2017, the Co-Founders worked together to create a groundbreaking Saas Software solution that put people in the centre of any change. Named Skore, they created a process mapping, analysis and management software platform.  Their mission became a reality as they simplified and demystified businesses processes. A platform that provided instant insights into how a business worked and what bottlenecks stopped it achieving its goals. 
Notably they designed a platform that was accessible to any business, small, medium or large. Their belief is that all businesses have the right to enterprise level software at prices they can afford and sustain. 
The Skore Management Team
Who we are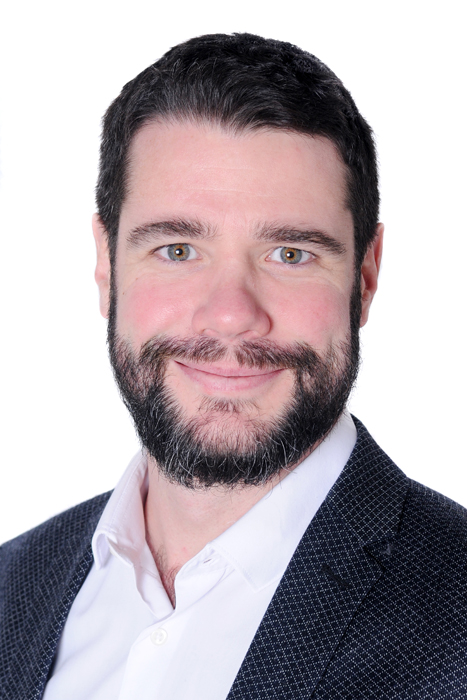 Colin Claverie
Co-Founder and Chief Technical Officer
With over ten years experience working on major transformation programs across industries Colin has had hands on experience working on Change Management Projects in Marketing, Manufacturing, Lean Office and Supply Chain. This vital experience helped him recognise the valuable potential of Skore and develop it with his co-founders. Colin heads up the Technical side of Skore and leads the Development team. Colin is passionate about understanding how organisations work and enabling them to master the relationships between people, processes and information.
Follow me: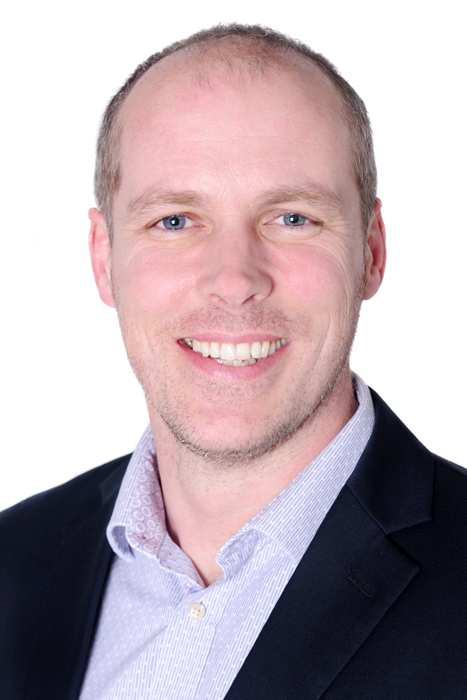 Craig J Willis
Co-Founder and Chief Executive Officer
Craig's well founded experience and diverse insights into Change Management programs as a business consultant led to his desire for all companies to become self-healing organisations. His knowledge of running operations and working with clients has given him the unique skill-set of understanding business requirements and responding quickly to change.  He has previously worked on major change programs in Oil & Gas, FMCG, Finance and Telecoms. Craig is responsible for all the Operations at Skore, including Customer Success. He is dedicated to improving customer experience and also advises and mentors on Customer projects. 
Follow me: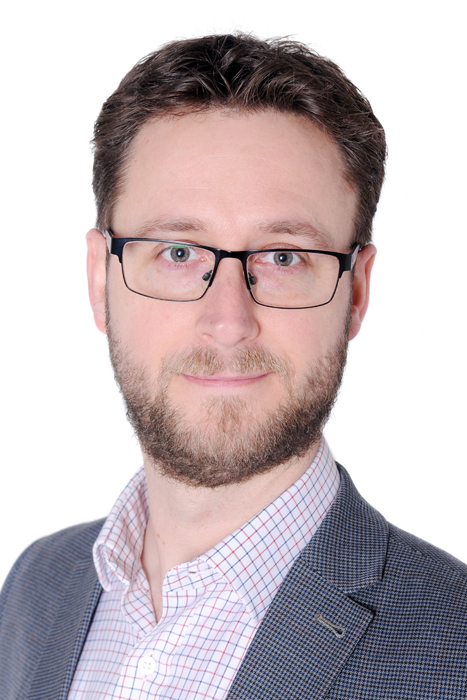 Chris Green
Co-Founder and Chief Commercial Officer
Over 15 years of expertise, working with clients in a range of industries in Consulting/Change Management has enabled Chris to become an expert in understanding client relationships and customer requirements. Chris excels in understanding how a business works, opportunities for improvement and delivering better performance. At Skore Chris owns the Sales Process. Working with the diverse varied Partner Network and Customers, Chris ensures that Skore Software enables other organisations to have the tools to stand out from the crowd and succeed in all transformation projects. 
Follow me: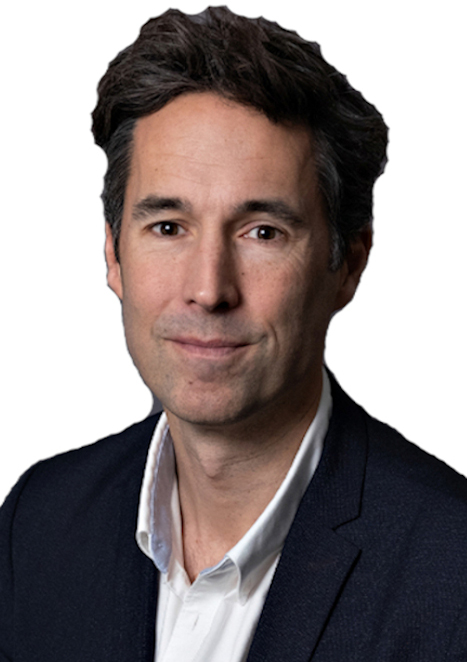 Roger Taylor
Non-Executive Director and Advisor
Roger is a founder and adviser with high growth scaling experience across multiple UK and international software, financial service and FinTech companies. Roger has spent over 10 years in Board and CEO roles in the technology/software industries. He was a Partner at the UK's largest startup, Pension Corporation, and enjoyed 13 years as a consultant / adviser in the Financial Services sector having previously qualified as an Accountant with Arthur Andersen.  
Follow me: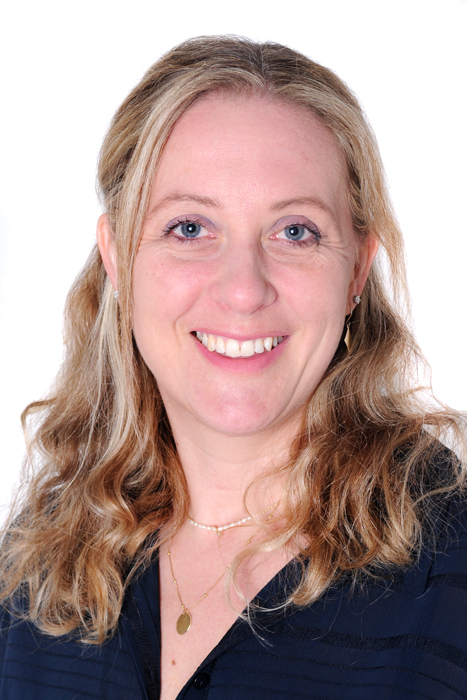 Anna Roebuck
Marketing Manager
With over 15 years of experience spanning the Financial, Retail and Education sectors, Anna previously lectured in Communications and Marketing at Bachelor and Masters level internationally.  Anna is responsible for all Marketing activity at Skore. She runs Skore's Digital Marketing strategy and oversees the Skore Community including Skrum events. Committed to driving the Skore brand forward, Anna ensures that Skore's clients can access all the information they need to make their transformation projects a success.
Follow me: