About Us
Meet the team and learn what drives us to make life better for anyone in transformation.
The Skore Management Team
Who we are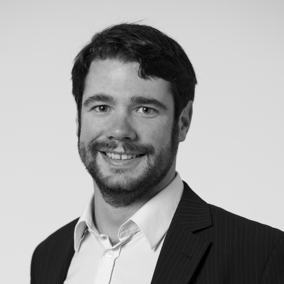 Colin Claverie
Product and Technical Director
I run the technical side of things at Skore and lead the development team. When I'm not hands on developing Skore I'm using it on consulting engagements with customers.
Over the past 5 years I've been working on major transformation programs in the fast moving consumer goods (FMCG) industry. I've worked on processes in marketing, manufacturing, lean office and supply chain.
Follow me: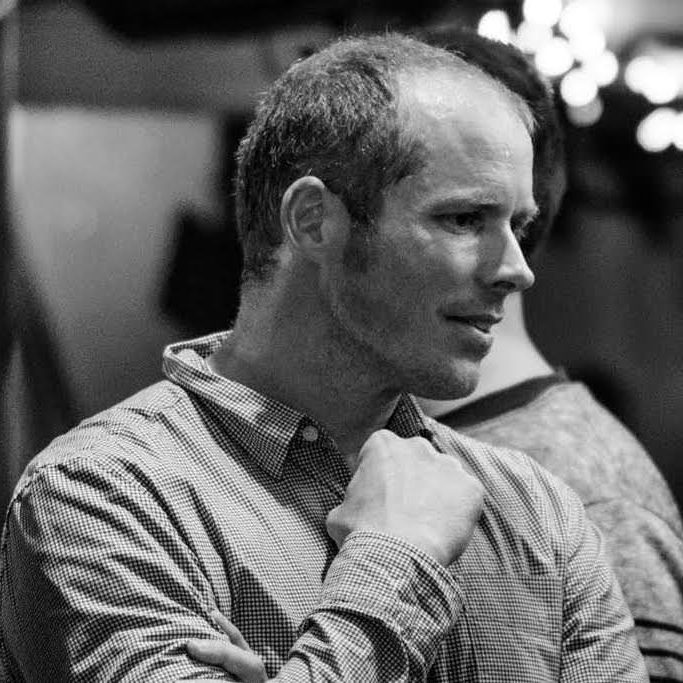 Craig J Willis
Business Development Director
I lead the operations at Skore including marketing and business development. When I'm not working on our funnel I provide advice and mentoring on customer and partner projects.
Before Skore I worked both as a Business Consultant as well as holding a number of operational roles. As a consultant I have worked on major change programs in Oil & Gas, FMCG, Finance and Telecoms.
Follow me: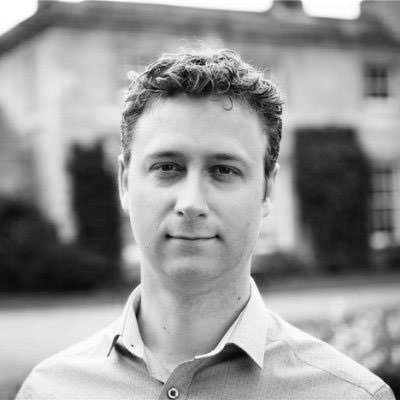 Chris Green
Partner Director
We're passionate at Skore about sharing our experience, approach and tools with as many people as possible. Partners play an important role in this.
It's my responsibility to work with other like-minded organisations, sharing expertise, and delivering better projects than we could do alone.
Follow me:
view more
6 steps – HOW it WORKS