Friendly & Experienced Team
When you work with us, we want you to feel like part of the Skore family.
To rid the world of bad processes!
Businesses are constantly changing and with change comes inefficiency. Inefficient processes are a drag on profits and produce poor customer experiences. They create confusion, frustration and anxiety in teams and individuals.
The pace of change is so fast that we can no longer rely solely on a small number of process improvement experts to keep things under control. With Skore you empower the whole workforce to continuously find and fix broken processes.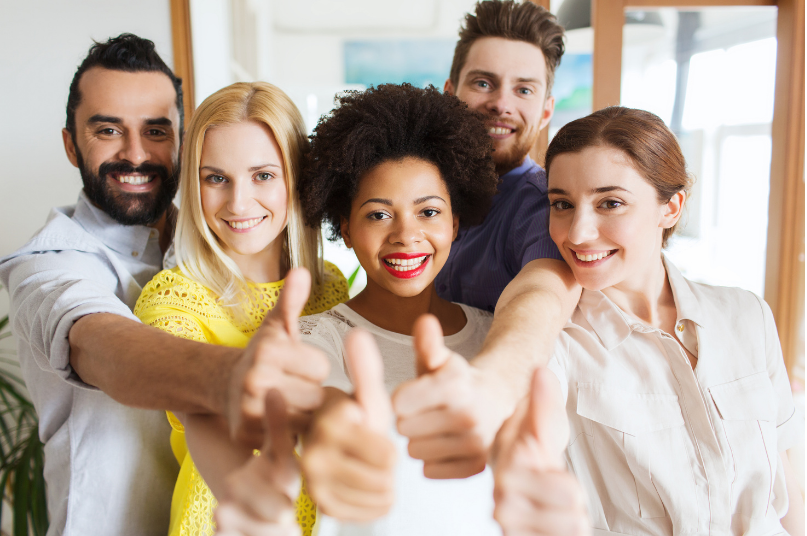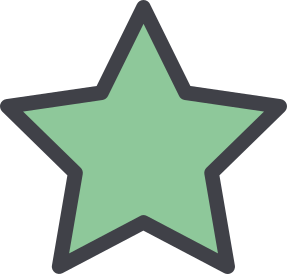 Simplicity
Our customers trust us to create high quality solutions that work, and we take this responsibility seriously. Our team of experts recognise that overcomplicating things will ultimately lead to confusion. Because of this we pride ourselves on keeping things simple, even when tackling the most complex of projects.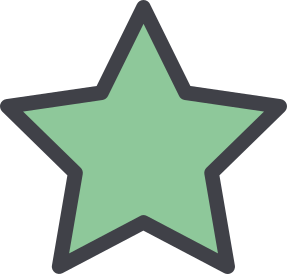 Approachable
We invest ourselves fully in making meaningful connections with our customers, our partners, and with each other. We respect the talent, time and intentions of every member of our extended team so we show up for each other, support each other and aim to collaborate any chance we get!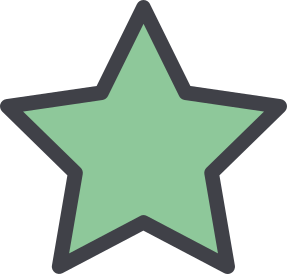 Curious
Everything we do at Skore is with the intention of moving the needle. We know we're a finite team with infinite opportunity to change the world, so we stay curious, embrace change, and innovate furiously in the quest to expand, improve and exceed expectations.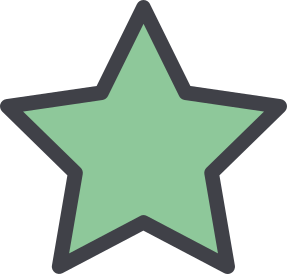 Integrity
We are guided by a solid moral compass. We value trust above everything else so we operate with transparency, keep our promises and hold ourselves to the highest ethical standards. We firmly believe that success is only success if it's honourable.