Accelerator Services
Build your process improvement capability with confidence.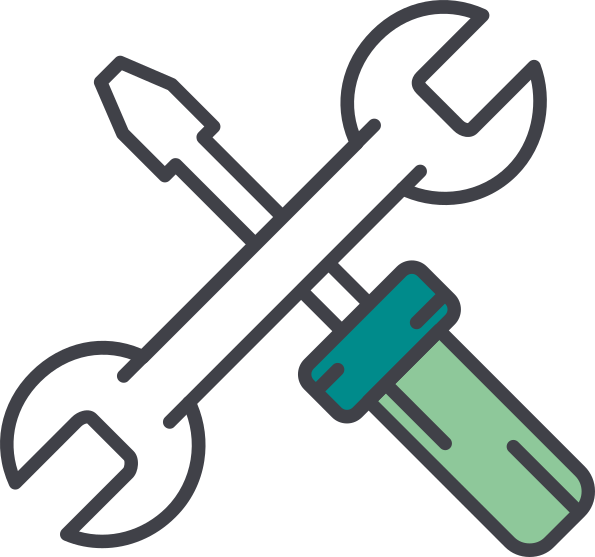 Onboarding & Training
Want to get started quickly?
Our onboarding service takes you through one complete cycle of the process lifecycle. Starting with configuration, training and coaching we guide you through the key steps to get your team up to speed in record time.
The onboarding programme is delivered online and sessions are spaced apart so that you can get hands on experience with real processes while being guided by one of our experts.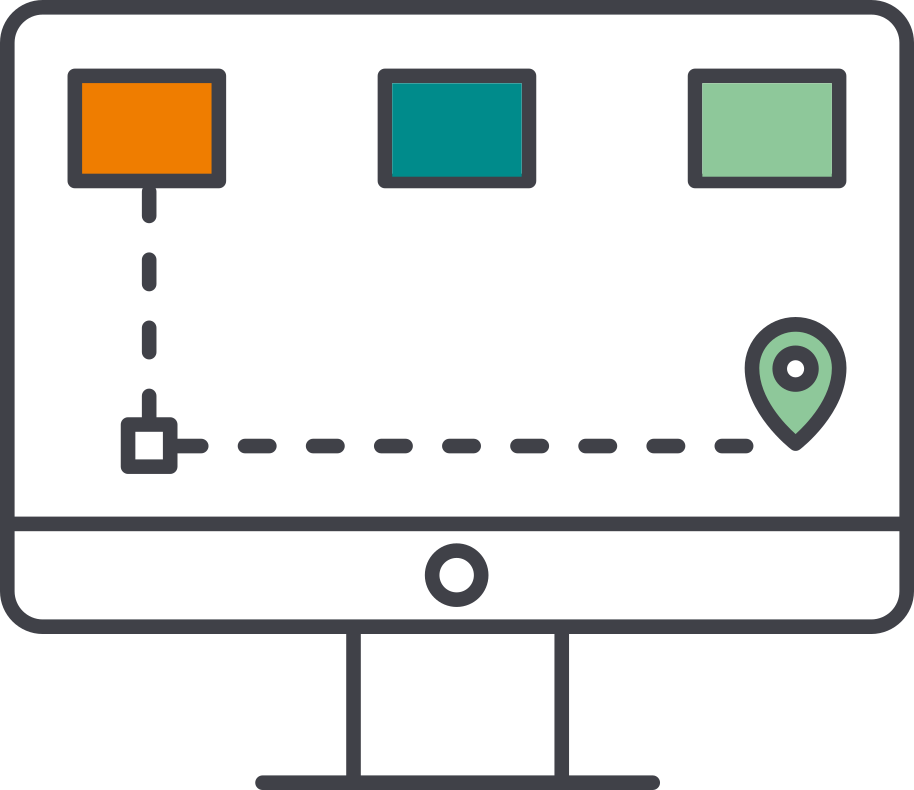 Process Mapping & Workshop Facilitation
Need to create content quickly, build a critical mass of processes or have a tight deadline to meet?
Skore can provide experienced Process Analysts and Workshop Facilitators to help you achieve your goals faster.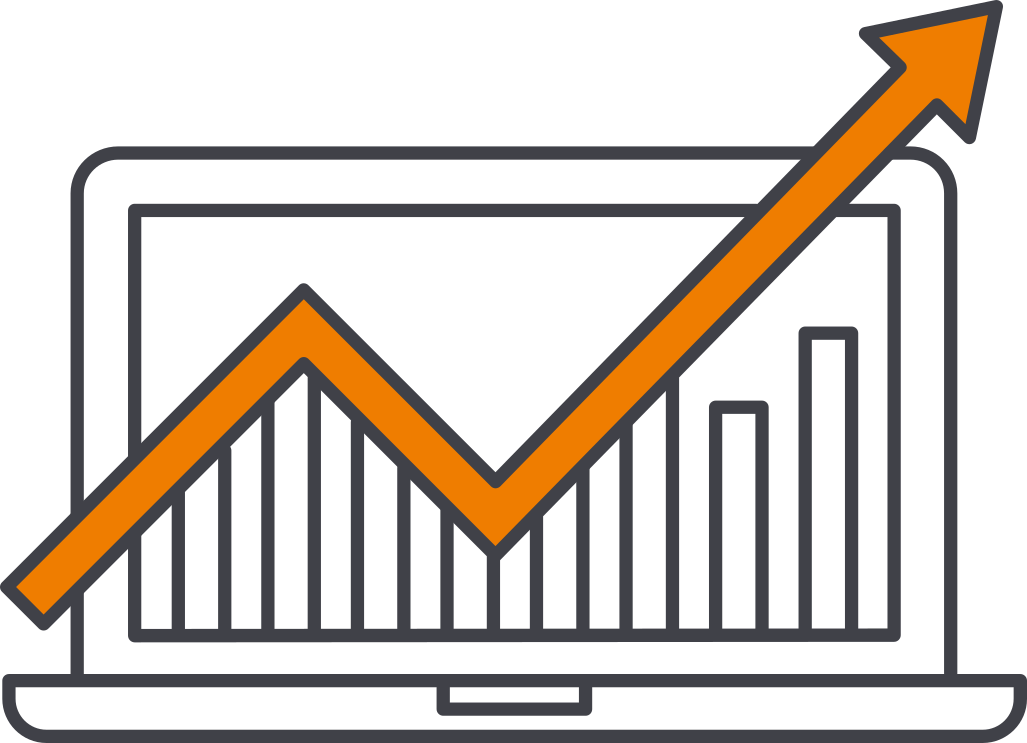 Strategic Advisory
Building your own process improvement capability for longterm sustainable change?
Our experts have built process excellence teams in companies across the world. We can provide advice and strategic guidance on how you can build, measure and improve your own process improvement team.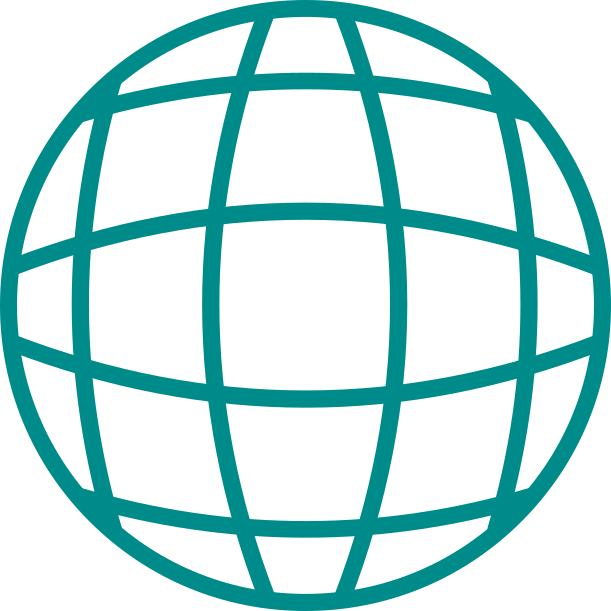 Vibrant Community
Want to learn from other users and connect with peers?
Being part of the Skore family means you are part of a vibrant community of practitioners. We run regular events to connect likeminded professionals to share experiences, answer questions and learn from each other.
Events range from tactical training, question & answers as well as expert panel discussions to help you put your process improvement initiative on the strategic agenda. Supported by an online community platform.
Rich Template Library
Need to start quickly with industry standard templates and example processes?
Download and share pre-built process templates for a variety of common end-to-end processes. Get started quickly and adapt to your own business so you're not always starting with a blank page. Templates are free to access for users of Skore.