SKRUM by Skore
Skore's online or face to face networking and learning events for any Change and Transformation Professionals.

Skrum is the online ideas sharing and networking event open to everyone. If you are looking for an informal, friendly and collaborative event, Skrum is for you.
LATEST EVENT
September 28th 5pm (UK Time)
BUSINESS ANALYSIS –
ART OR SCIENCE
You need a wide range of skills to become a great BA –
but what are the key ingredients for success in every project?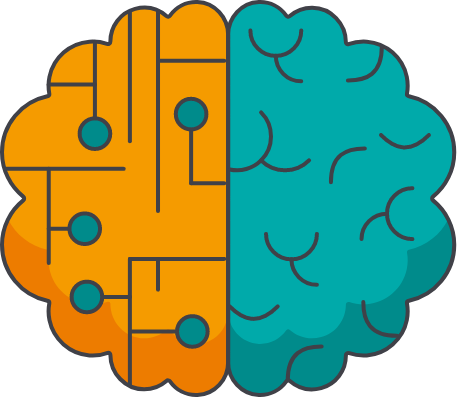 Along with our guest panel, we will be discussing the vital role Business Analysts play in projects. You'll have the opportunity to pose your questions to our panel of experts, get involved in the discussion and take away some top tips on how to ensure Business Analysis gets the recognition it deserves in a Change and Transformation project.
Principal Consultant & Director Blackmetric Business Solutions
Business Analysts Team Manager Solicitor's Regulation Authority
Our June event highlighted the importance of integrating People, Process, and Technology in Transformation Projects. The event also featured a lively panel discussion with special guests Nick Bantick and Katie McConochie who discussed getting the right balance when engaging teams in successful change.
Our Skrum events are open to anyone interested in sharing ideas and views around Change and Transformation. Take a look at this event and discover some of the topics we have covered.
Join the Skrum mailing list to get notified of future events