Everything you need to optimise your business services
Skore is a cloud based process improvement platform that enables Accountants to deliver profitable business services to their clients whilst meeting the unique needs of individual businesses.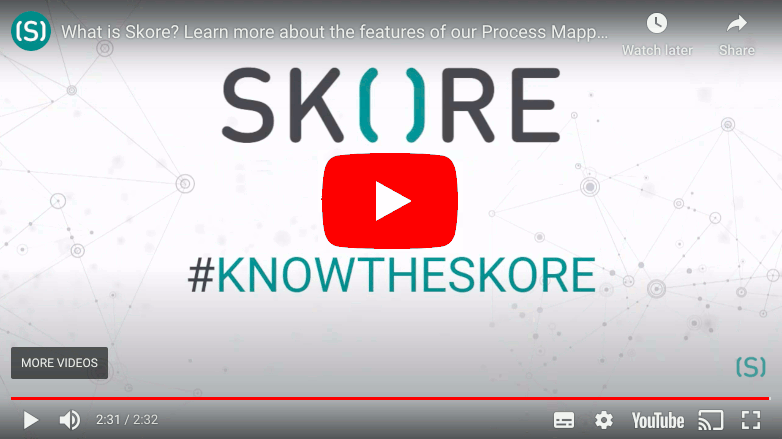 Utilise your business processes to make your services profitable
KEEP IT SIMPLE
Visualise your processes like you've never seen them before with Skore's simple guided approach that empowers your whole team to map, analyse, collaborate and improve with ease. Create living and breathing documentation that can be used again and again. Bring clarity to key processes, for everyone, so your practice can enjoy the benefits of a standardised service and still have the flexibility to satisfy each client's requirements.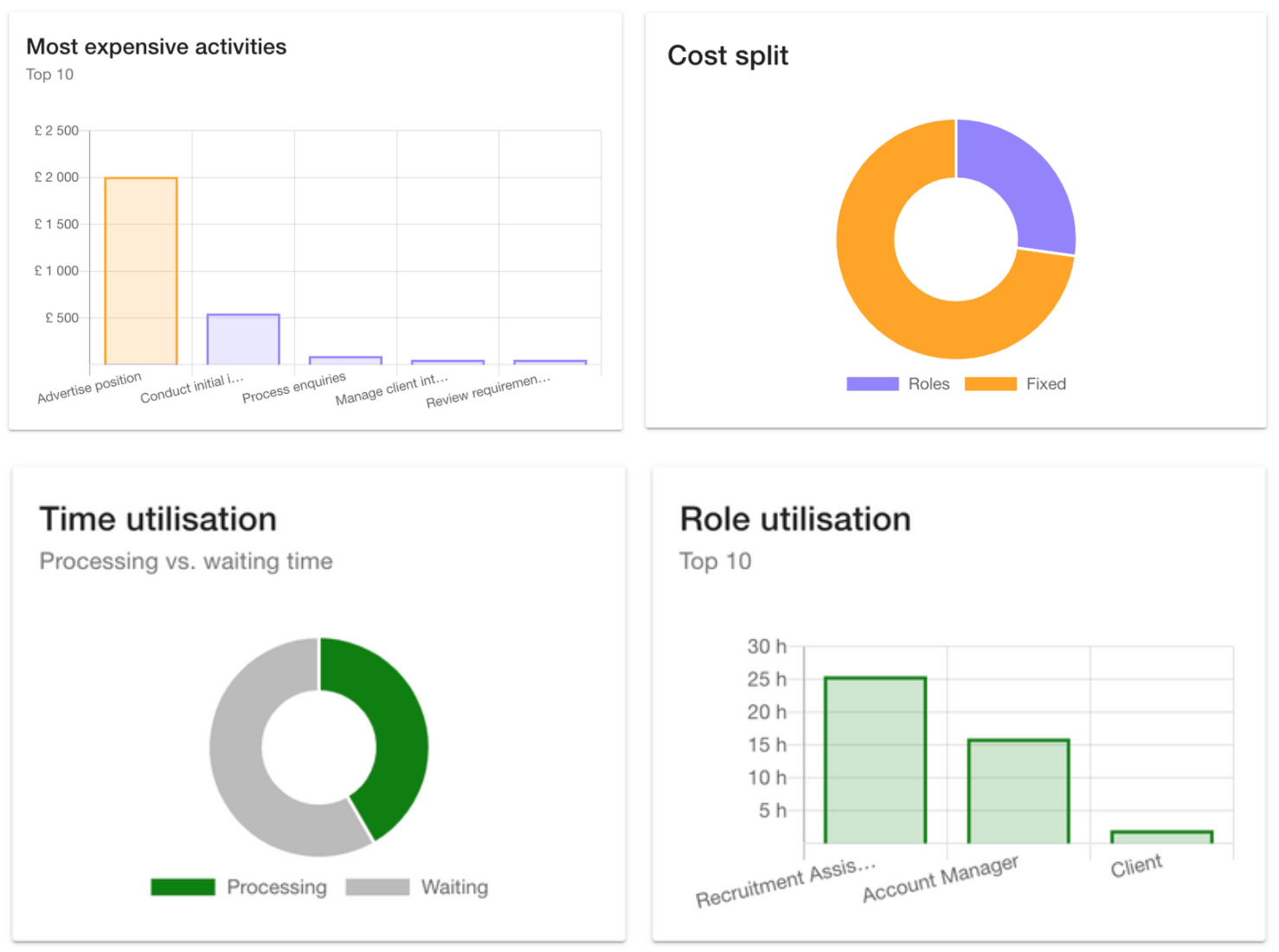 A FRESH PERSPECTIVE
Your key processes like you've never seen them before. Generate powerful insights with dashboards that show you exactly where and how much your process costs. Draw on the experience of our vibrant community of experts, free templates and live events to achieve results in record time.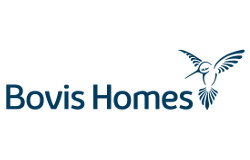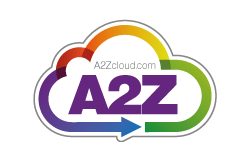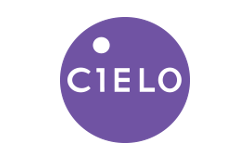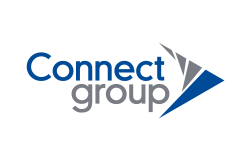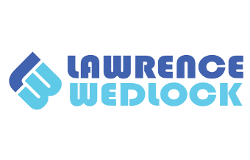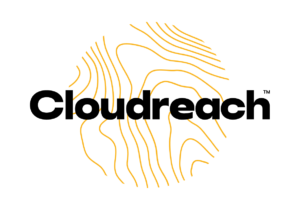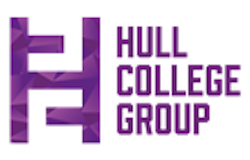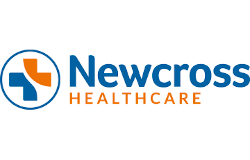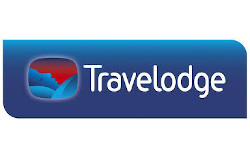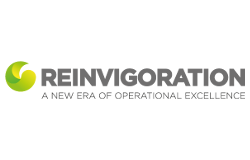 Skore Labs Limited
Portsmouth Technopole
Kingston Crescent
Portsmouth
Hampshire
United Kingdom
PO2 8FA