Skore's Upcoming Events
Find out here what great events the Skore team have planned over the coming months.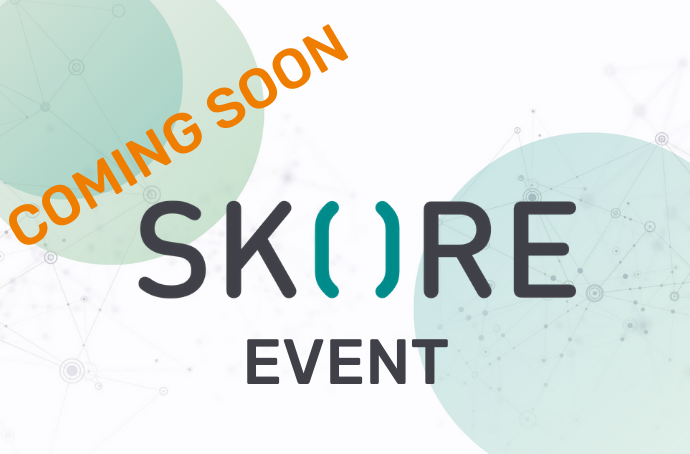 How to Become a Successful Cloud Advisor
Webinar
19th January 2021 – 10am
In collaboration with App Advisory Plus. Build deeper and more valuable client relationships through cloud advisory services. Learn more about the steps you need to take to maximise potential and deliver an outstanding service to clients.
More event info coming soon