Skore's Upcoming Events
Find out here what great events the Skore team have planned over the coming months.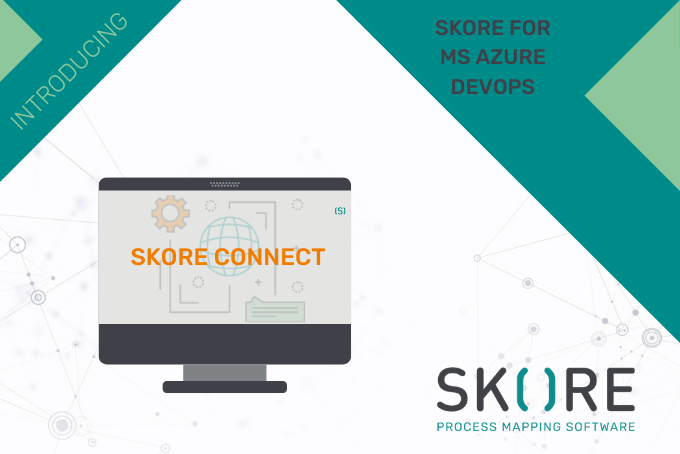 Skore Connect – Bridging the Gap
Webinar & Expert Panel Discussion
17th November 2020 – 8am GMT
Skore for MS Azure Devops. Join Skore and Marjolo in a 30 minute conversation covering true business-led requirements capture and how to seamlessly integrate this with your development teams. There will be a 10 minute question and answer section at the end of the webinar.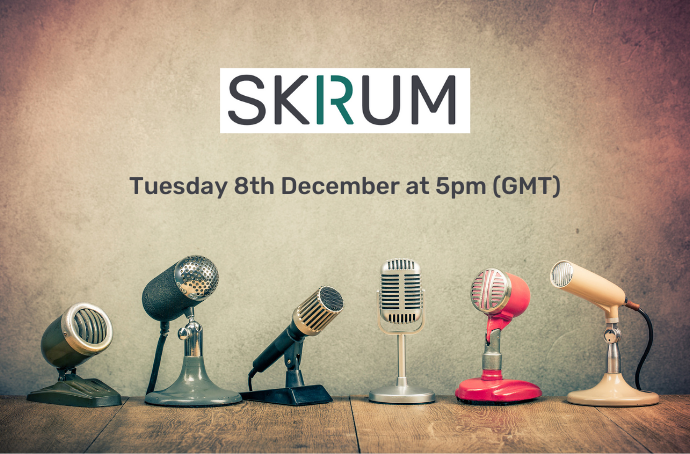 Skrum December
Online Idea Sharing and Networking
8th December 2020 – 5pm GMT
We will be joined by Jonathan Fox, Xero App Integrator and Google Cloud Partner who will be discussing how Cloud Technology is changing Small and Medium sized Companies and the impact this has had on Change and Transformation Practitioners.
Plus our CEO and Co-Founder Craig Willis on Business Evolution in Times of Uncertainty
If you'd like the chance to learn more and network with other peers in the Digital Transformation industry please sign up below.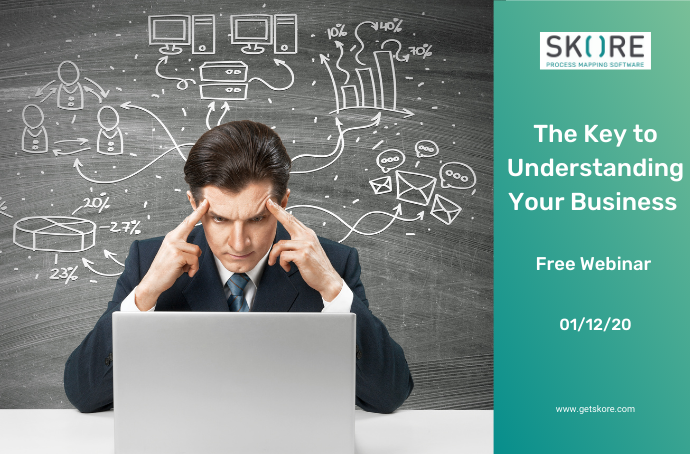 The Key to Understanding Your Business 
Webinar
12th January 2021
If you are a business looking to grow and interested in understanding more about what is stopping you achieve your goals, then sign up below. Skore will show you how to easily map out your business on a page and understand where your bottlenecks are. Get ready to take the next steps to make your business the success it deserves to be.
More event info coming soon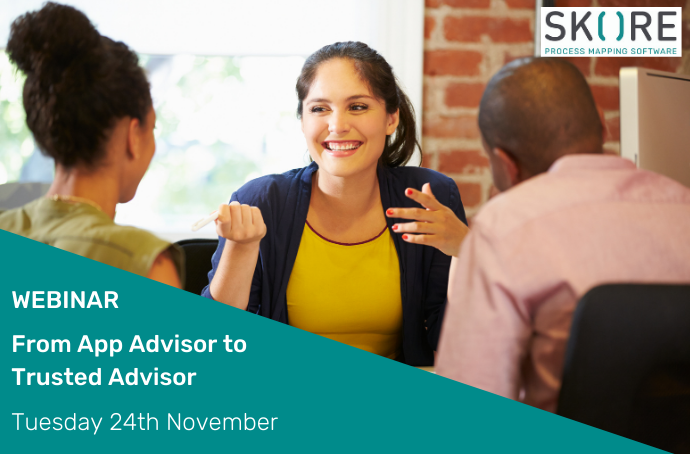 From App Advisor to Trusted Advisor
Webinar
26th January 2021
Join our Co-Founder and CEO Craig J Willis for this free webinar. Craig will take you through the simple steps to show you how you can build solid long lasting relationships and connections with clients. Learn how to map out business activities and understand how money and data flow through a business.
More event info coming soon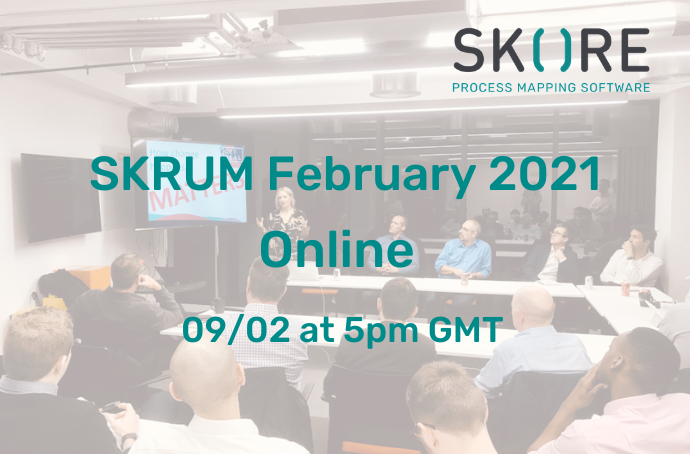 Skrum February 2020
Online Ideas Sharing and Networking
9th February 2021 – 5pm GMT
More event info coming soon