Skore is the process improvement software used by everyone in your organisation, not just the experts.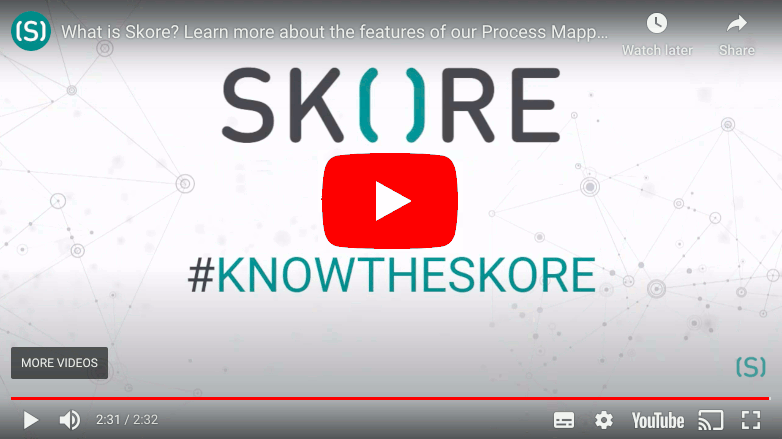 Simple 2 shape approach
No complicated language or diagrams to learn
Integrated analytics
Discover insights across your processes within minutes
Share and engage
Align teams through a wide range of collaboration features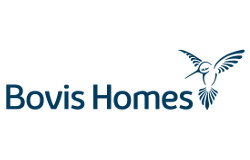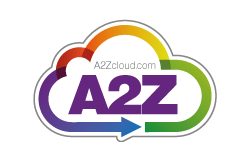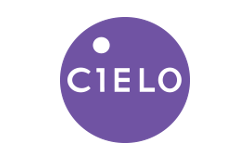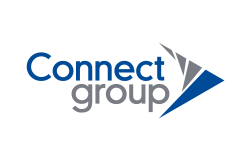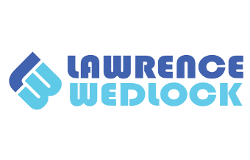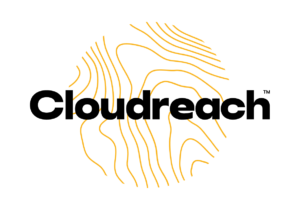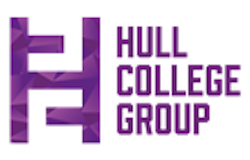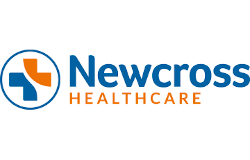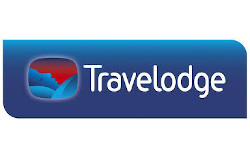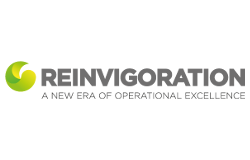 Unlock The True Potential Of Your Business Processes
SIMPLICITY BY DESIGN
The user friendly Skore approach and intuitive software means that ANYONE can get involved in mapping, analysing and improving processes. No complex flow chart language or experience needed which means your organisation can easily understand and engage with your processes. Easy to get started and spark exciting conversations in your business today.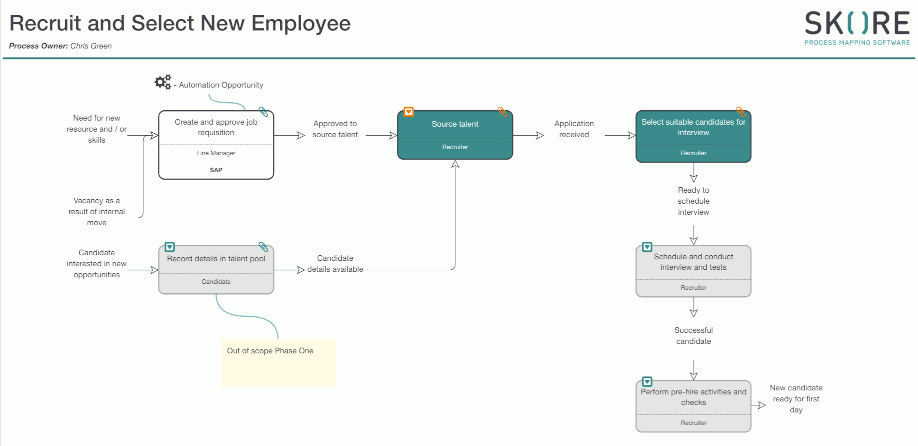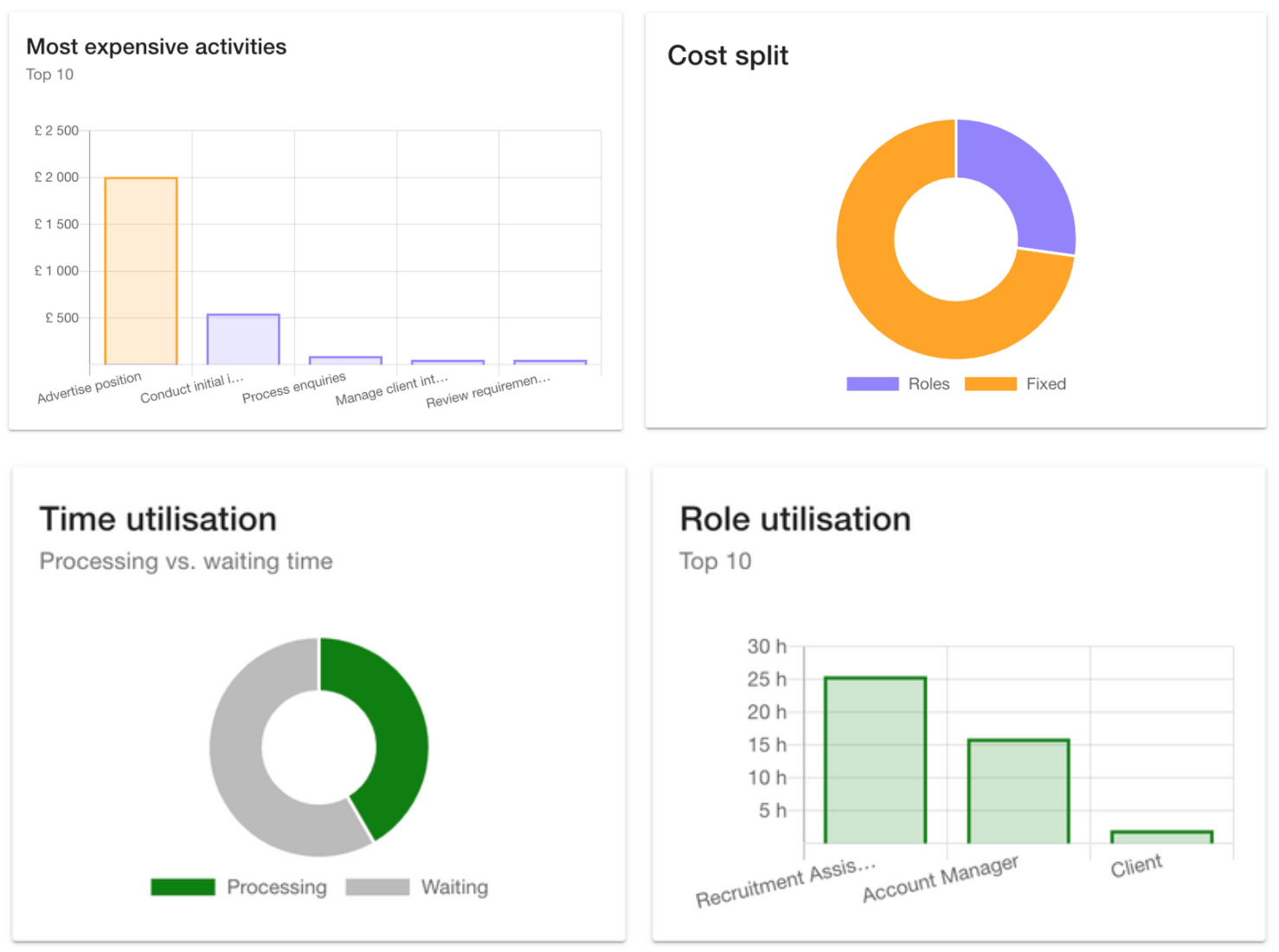 A FRESH PERSPECTIVE
Discover hidden costs and savings, our insights and instant analysis start working from the moment you input the raw data. Stop hiding vital information in forgotten spreadsheets and documents. Store all your data in one place, linked to your process diagrams and start discovering business opportunities and bottlenecks within the first hour of using Skore. Skore becomes the backbone of any project.
Skore Labs Limited
Portsmouth Technopole
Kingston Crescent
Portsmouth
Hampshire
United Kingdom
PO2 8FA