Free Download: Simple Steps to Healthier, Happier Processes
If you've taken the time to review and capture your processes then it's obvious that you want to make sure that your processes are easy to find, that they are simple to read and understand and of course they provide your organisation with valuable insights that help people do their jobs. 
There is an approach that will kickstart your process improvement initiatives. You don't have to overhaul your strategy to achieve this. It's so easy there is no reason you can't get started today. It doesn't involve spending huge amounts of budget, it's about adopting a structured approach that helps you and your team achieve your goals.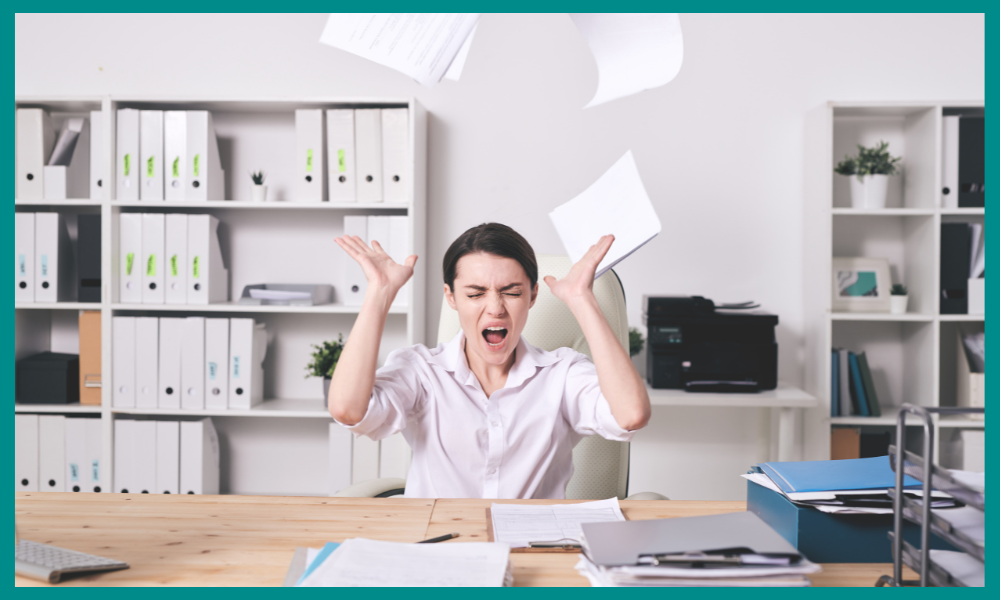 Why is it so important to commit to improving your processes?
Not even considering the huge amount of stress, frustration and anxiety that bad processes cause you and your employees, it results in teams losing hundreds of hours of work a week. Imagine one member of your team wastes an hour a week trying to find or understand information. Add that one hour lost to every member of your team and multiply the weeks in a year. Suddenly one hour morphs into 1000s!
Not only are you losing time however, the financial implications could be catastrophic. Organisations lose millions every year in potential fines or brand damage. And all this could be avoided by simply ensuring the right processes are in place and understood. 
Take Action Today
We've put together a simple guide to walk you through the simple changes and actions you can do to make sure your organisation stops suffering. Follow the steps to ensure happier, healthier processes, employees and business starting today.