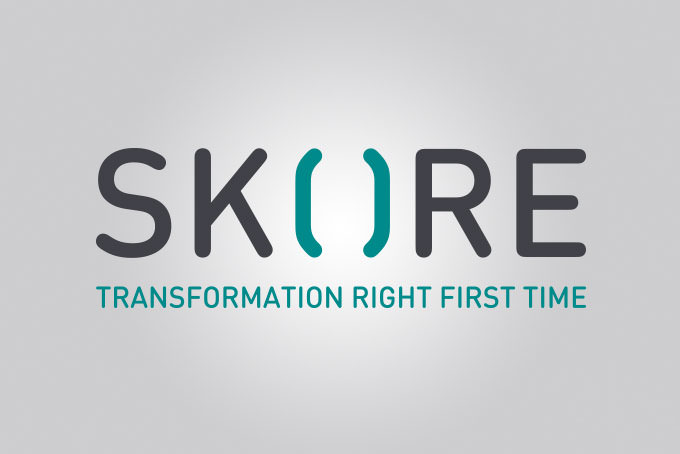 Are communications with Head Office causing problems for your business?
Have you ever heard someone say, "We know this doesn't work well for us / our customers but Head Office make the rules and don't listen to us"?
For example, in a shop where the stock levels are inconsistent. Or by a service provider where the member of staff isn't empowered to make the changes that would improve customer experiences? How do you resolve a problem like a breakdown in communication between head office and remote sites?
In fact, communication breakdowns aren't restricted to multi-site businesses. The problem can just as easily happen between teams on the same site. Or between the business and its suppliers and/or customers.
In our line of work, we hear this problem cited all too often. It's especially common in multi-site businesses where teams simply don't get the chance to interact on a day-to-day basis. However, it's also a frequent factor in other businesses too, companies that are growing rapidly, where each team is focused on a specific objective or companies that haven't changed in a long time even though the environment around them has.
When communication breaks down, or is perceived to have broken down, the result is a duplication of effort, rework, mistakes and a general lack of trust. All in all, not a recipe for a high performing business.
Before you jump ahead and start looking at which of the many available solutions you are going to use to improve collaboration, and therefore communication, STOP!
It is critical that you understand the root cause of the problem first. Once you have done this, the solution may be far simpler, and therefore less expensive to implement, than it initially appears.
A recent project saw the Skore team working with a client where two teams were doing the work that really belonged to one. Team A was the rightful owner of the work yet nearly 50% of it was being done by Team B.
Team B weren't properly trained in the task and didn't really have the time to do it. When things went wrong, Team A often got the blame. On top of that, many individual tasks were, unwittingly, being duplicated by both teams.
By the time we were engaged to help, trust was at a dangerously low level between the two teams and was adversely impacting their effectiveness. We started by mapping out the end to end work that both teams were doing. By using a simple approach, that enabled everyone to take part, the teams described the key activities, who owned them and the value each activity brought to the process.
These sessions were immensely powerful in stripping out any emotion attached to the inter-team relationships and allowed everyone to describe the work as it should be done. As we mapped out the steps and interactions, ownership was clarified as was, more importantly, the key interfaces and what was expected of each team.
It turned out that a member of Team A had moved to Team B over three years before. During a busy period, that employee was asked to lend their experience, temporarily, to Team A. However, that situation went on much longer than expected. When the employee eventually moved on to other things, they trained their replacement and included the additional work 'temporarily' being done on behalf of Team A.
Over time Team B had absorbed this work without question. Team B thought they were doing it because Team A weren't capable. Team A thought Team B were deliberately taking their work because they didn't trust Team A to do it properly!
The client had engaged us to help them capture requirements for an upgrade to one of their systems. A change that would alter the way aspects of their business processes worked. During the workshop we captured the necessary requirements, realigned the teams' processes, roles and responsibilities and, as a result, dramatically improved trust and communication.
Using the Skore approach it is common to identify hidden problems in a business. And once a problem is identified you're halfway to a solution. But when people are unable to articulate the problem, can't see the root cause clearly, or aren't empowered to challenge, problems will often be put down to communication and trust issues. In turn this can lead to accusations of poor workmanship when in fact it's simply a broken process.
Don't let a lack of trust or good communication damage your business.
Contact the team today and arrange a FREE, no obligation call to find out how the Skore approach can ensure trust, teamwork and communication is alive and well within your business.
If you enjoyed this, please share it: