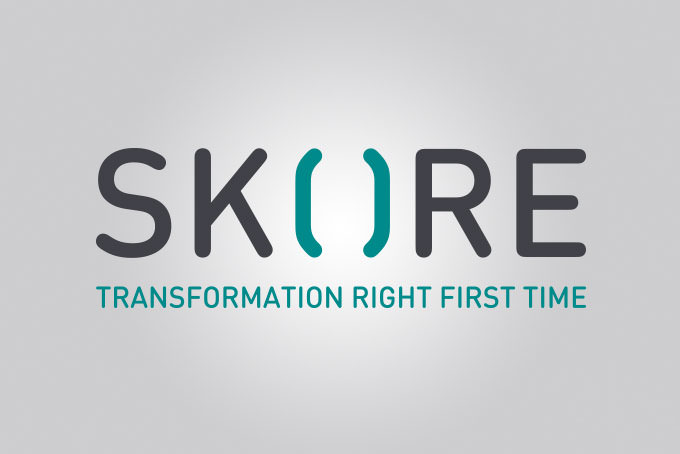 Historian or Visionary… Which are you?
Anyone who has ever bought their own home can testify that it can be exciting, often frustrating, more than a little scary but, ultimately, immensely satisfying. Of course, that assumes everything goes according to plan. In simple terms, it's something of an emotional rollercoaster.
The Retail sector is raising customer expectations of Housebuilders
If you're in the business of selling new homes, you will be acutely aware of how changes in consumer expectations within the retail sector, are now reflected in the expectations of homebuyers. Consumers are no longer willing to 'hope' for a good experience, it is expected – whether the purchase is a mobile phone or a new build home. And if we don't get it, there are plenty of communication channels, such as social media, where our displeasure with your brand can, and will, be amplified many times over!
When you consider these facts, it amazes me that sales teams still rely on backward looking metrics to measure their success, or lack thereof. By that, I mean focusing on things that have already happened, or gone wrong!
Number of completions, revenue and profit are all important measures, but they can only be measured AFTER the event.
At the other end of the sales process is the opportunity pipeline. The part where potential buyers that have shown a real interest and 'qualify' as your company's definition of an opportunity. Some of those will drop out and some you'll win. There's probably a percentage calculation based on historical sales data that is used to set your sales targets.
Reflect on the past but FIX the future
What neither of these actually do, is measure anything which might predict if something is about to go wrong during the sales cycle. The first indication is typically when the buyer raises an objection, or it becomes clear the build won't be delivered on time. You are now in a position where the damage has been done, it's too late to mitigate the issue and your only option is to try and appease your buyer.
Revolutionise your processes to transform your customer experience
So how can you move from Historian to Visionary and identify measures that will tell you when something might go wrong before it does? How can your organisation sense and respond to potential issues, address them early and provide a better customer experience throughout the process?
The build process is complex and, typically, out of control of the sales team. However, having an integrated, end-to-end view of the whole process allows everyone, including your sales team, to see the key stages along the way. The Skore approach enables your organisation to build such an integrated model in a way that is easy for everyone to follow and understand.
By bringing different, but related teams together, the Skore approach clarifies who does what, and when key handovers of responsibility occur. The whole process becomes transparent and teams can identify points of critical, mutual communication. These are the points where potential issues in the build process should be communicated to the sales team early enough for them to do something about it, before the customer experience fails.
Measure what matters
Another unique feature of the Skore approach is in the way it makes you focus on the value added by each step of a process. These are the steps which often make great performance measurement points as they occur throughout the process, not just at the end.
Identifying and measuring indicators of success throughout the process means that you look to the future outcomes much sooner.
Using this approach, when certain parts of the process aren't delivering as expected, these measures will act as an early warning of a potential problem that can be investigated and resolved and gives the sales team a heads up to communicate with the customer and manage their expectations.
If you'd like to learn more about how you can use Skore to build a sense and respond organisation and deliver a better customer experience, get in touch.
If you enjoyed this, please share it: