Craig Willis appointed Chief Executive Officer of Skore Labs Ltd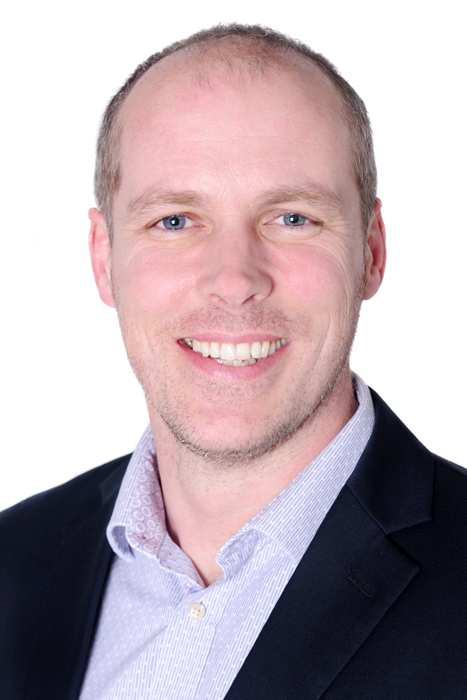 Skore announced this week, the appointment of current Operations Director Craig Willis to Chief Executive Officer of Skore, the online Process Mapping and Improvement software. Craig Willis' appointment as CEO will ensure the continuing success of Skore software as an innovative and unique Digital transformation software tool. Craig Willis commented:
'Skore's exceptional industry leading software has gone from strength to strength in the last few years. I am relishing the opportunity to steer Skore towards even greater success and recognition within the Digital Transformation sector. As Skore's software innovations revolutionise the industry I am proud to be at the forefront of all that we do.'
Craig who along with his co-founders Colin Claverie and Chris Green created Skore in 2016, will assume the position immediately. To find out more about our team please click here.