Skore launches updated and enhanced Quantify Module
Skore is pleased to announce the launch of their newly improved Quantify module on the Skore software platform. Including process simulation and team planning.
The challenges of 2020 have left many businesses struggling with wild fluctuations in demand for products and services. Organisations are recognising that whether its a sharp increase or a sudden drop off, its essential they can respond quickly and have the right team in place.
Building on our hugely popular Quantify module, Skore has greatly expanded the process costing and simulation functionality. New features allow you to rapidly model and simulate processes that allow you to understand the impact on your business and plan your resources accordingly.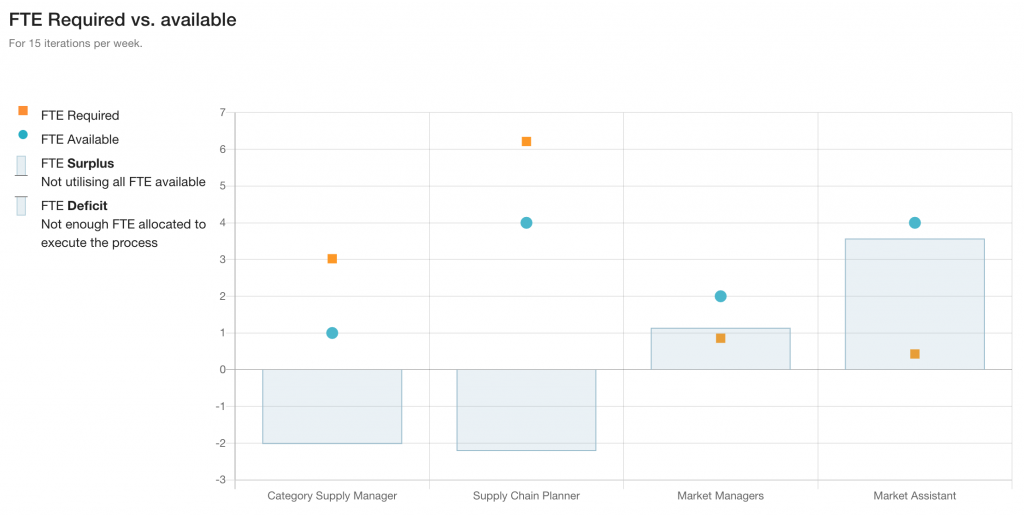 Join us on a short webinar for an introduction of the new features plus simulations of how to use them. Take back control of your business planning and find out more with Skore.
To sign up for the webinar please follow the registration links below
Thursday 10th September at 10.00am (BST) – (Finished)
Thursday 17th September at 4.00pm (BST) (Finished)
If you missed our webinars and would like to learn more about the Quantify module please get in touch via [email protected]