Webinar 27/10/20 – How to size your teams in times of uncertainty
Growing organisations recognise that there will always be fluctuations in demand for products and services. Whether its a sharp increase or a sudden drop off, it's essential they can respond quickly and have the right team in place.
If you are uncertain about how change will impact you over the coming months then sign up to our free webinar. Craig Willis, Co-Founder and CEO of Skore, will show you how using Skore can help you explore different scenarios. Understand what team you need to deal with changes in sales volumes or interruptions in your supply chain.
Skore's process costing and simulation functionality allows you to rapidly model and simulate processes to help you understand the impact on your business and plan your resources accordingly.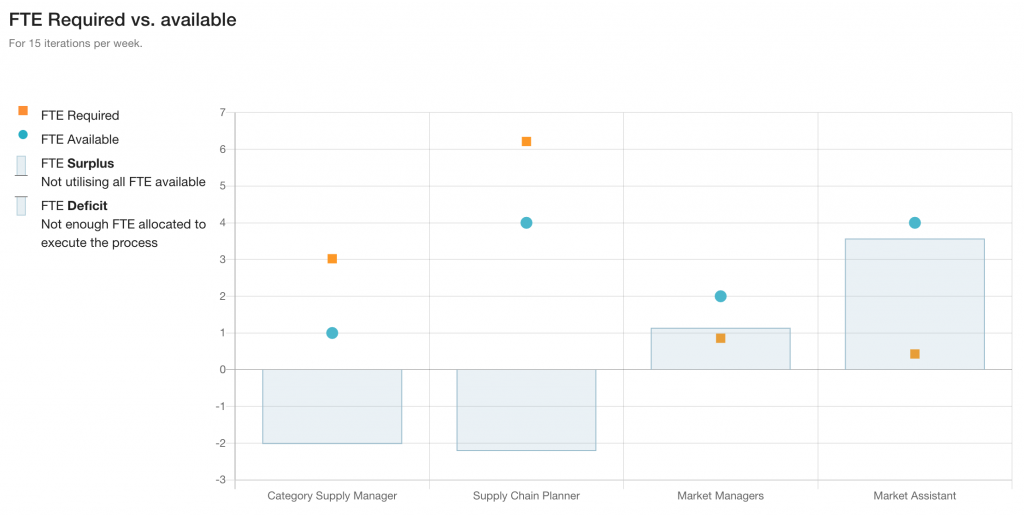 Join us on a short webinar to learn more. Gain insights into your organisation and take back control of your business planning. Find out how Skore can help.